How Everdragons intends to teach players about investing with dragons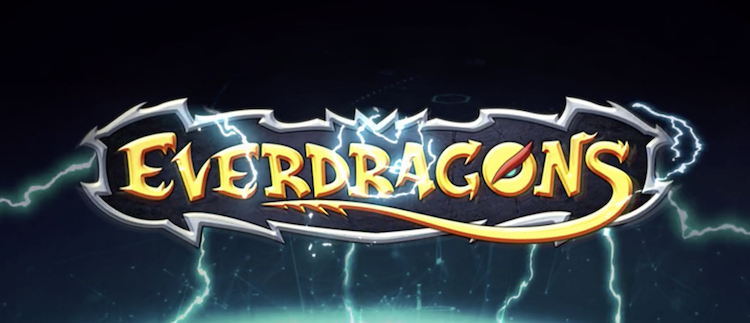 Soaring and weaving on a bullish market atop a dragon with EverDragons
Learning about the investment market can be a challenge at the best of times.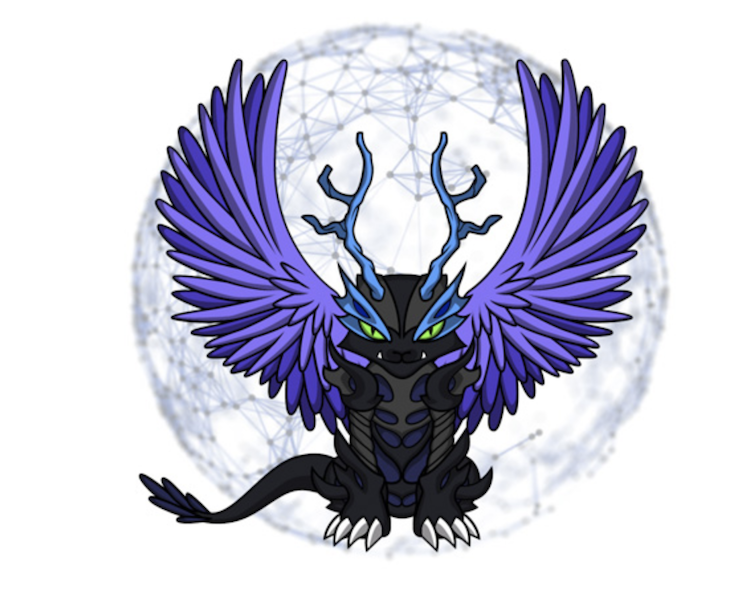 That said, we've already seen just how successful gamification can improve and even incentivize the process. And that's what EverDragons intends to do with its game, specifically educate users on the market.
How it intends to educate players on this is through its mechanics, argues Jacqueline Hardy, CMO of the company.
"Within the game, there are collectible dragons which are 100% unique in design," Hardy continues.
"Each dragon also has a source number which tethers them to an asset in the real world, so the first game that we have released was the race, which is directly linked to the performance of cryptocurrencies on the market."
EverDragons – Race mode
While the game is in its early stages, players can still participate in races, where the mechanics previously mentioned come into play, with each dragon being tethered to the data of a corresponding cryptocurrency.
The first game we have released was the race, which is directly linked to the performance of cryptocurrencies on the market.
"This means that the dragons have codes which correspond to cryptocurrencies as adjusted by Coinmarketcap: so code one would be linked to Bitcoin, 2 to Ethereum, etc."
While these dragons are currently being attached to the cryptocurrency market for racing, the developers intend to take advantage of other metrics for its other game modes which have yet to be released.
As the game becomes increasingly popular and releases more features, Hardy explains that the challenges of Ethereum would become more glaring, compelling the team to look elsewhere.
Going POA – Limits of Ethereum
"For now, Everdragons is on Ethereum," Hardy states.
"But due to the recent congestion issues, we are in the process of moving over to the POA network."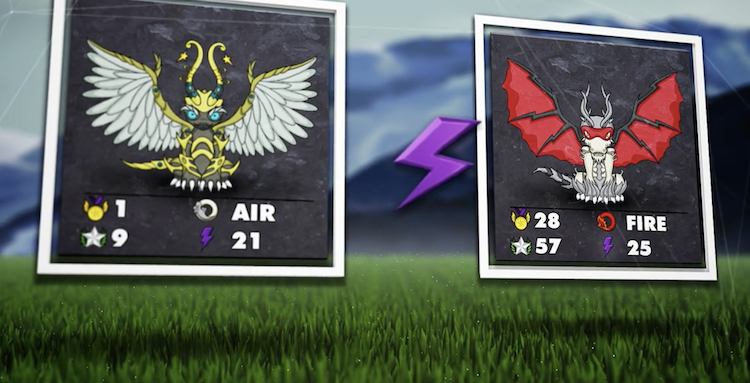 One of the reasons for the transition over to POA is due to the challenge that blockchain games face if they're powered by Ethereum.
Paul Barclay of Nova Token identified it as a choice between being a simplistic, but cheap game, or a sophisticated and expensive one.
This is the challenge that EverDragons faces, according to its development team.
"At the moment, we cant implement all that we want to without the game becoming costly."
"All blockchain games that have a lot of transactions have this issue with cost like other Ethereum-based games, which is why they're moving away from Ethereum."
The transition to the POA network, according to the team, will allow it to perform better, and with more freedom "thanks to the reduced gas prices and faster transactions."
It's through this transition that EverDragons intends to create a 'two-way bridge' between POA and its side-chains. This system will allow users to move their digital assets onto a side-chain whenever they want. The development team had decided on POA over Plasma as well, due to side-chains on plasma being used as a temporary feature for players.
"We're not using plasma, however, because it sees Ethereum as the main platforms with everything else being a side-chain."
"With POA, unlike Plasma, you're not forced into moving assets back to the main chain after seven days, you can keep your assets on POA if you wanted."
EverDragons is currently in the process of transitioning major features of its platform onto the POA platform.
For more information about the game, you can visit its website.
And continue the discussion in our Telegram group and don't forget to follow BlockchainGamer.biz on Twitter, Facebook, and YouTube.