Top trending: The biggest stories in blockchain gaming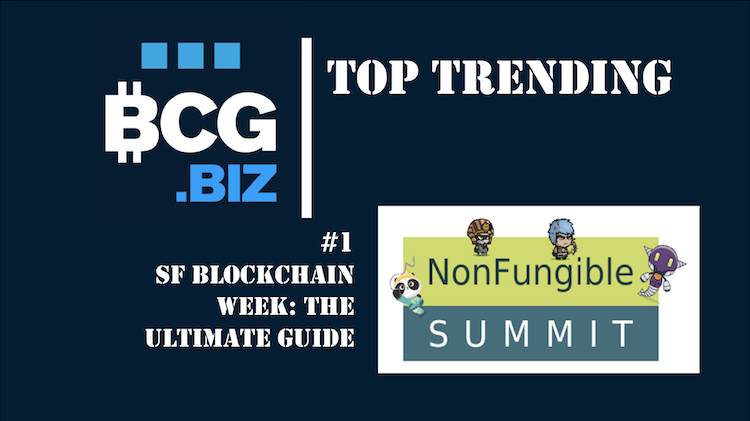 It's been an interesting week for blockchain gaming.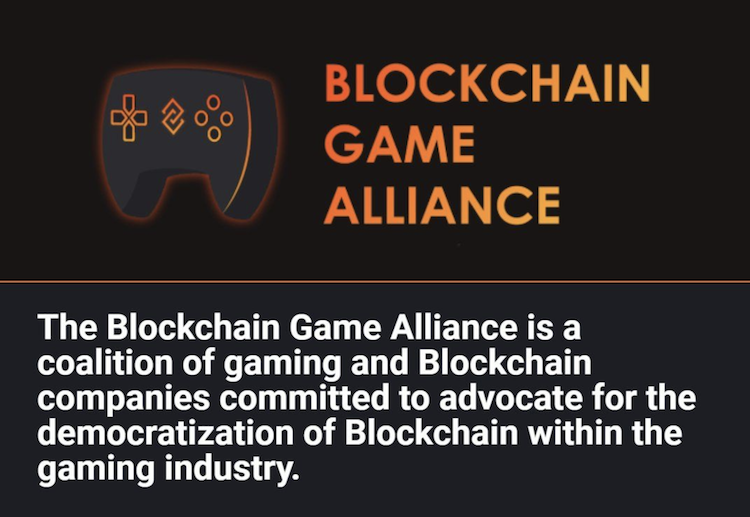 We see a deeper exploration of the performance digital tokens over the course of 2018. And as we've seen, while the market continues to develop and mature, tokens have slid by an average of 39%.
But while tokens have taken a hit, we explore the potential behind the recently formed Blockchain Game Alliance.
While we explore alliances and tokens, we also take a look at some of the top stories from this week.
---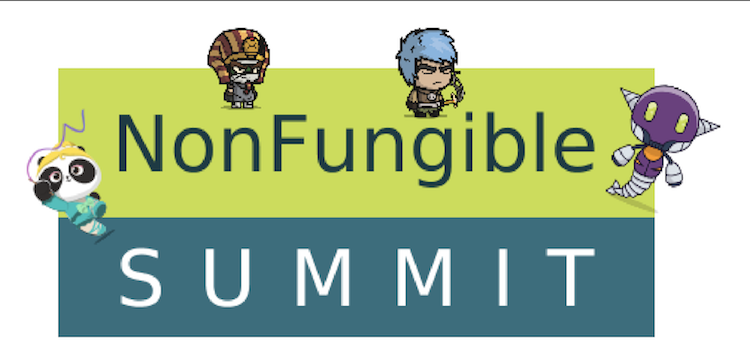 SF Blockchain Week kicks off today, Monday, October 1 in San Francisco, with a keynote from U.S. President Bill Clinton at Swell 2018, and concludes Friday, October 12, at the NonFungible Summit co-sponsored by Blockchain Gamer.
---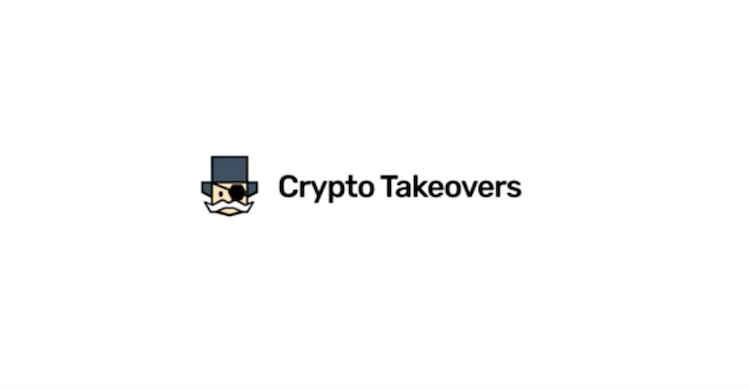 The 'luck of the draw' is a phrase anyone can understand.
But what makes card games all the more exciting is the introduction of strategy into it, and that's what Crypto Takeovers intends to do with its game.
---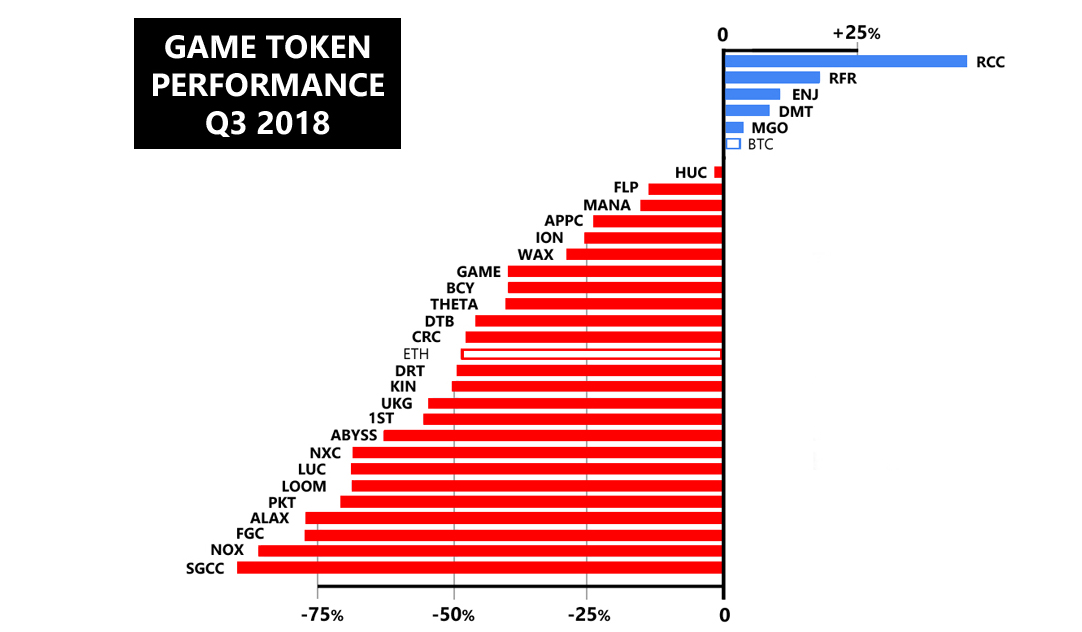 Three months on from our Q2 2018 review of game token performance, it's time to see how the past three months of cryptocurrency price volatility has impacted the blockchain game sector, at least in terms of dollar valuations.
---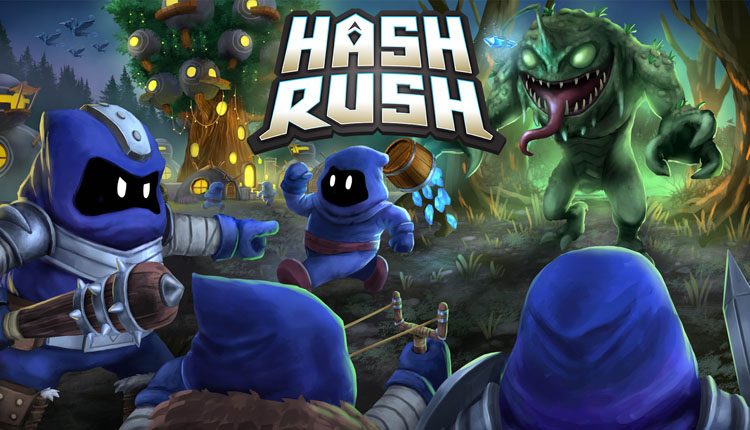 It's never good to find out that something you back doesn't reach its goal. It's a whole other thing when it's prematurely ended or suspended, as has suddenly happened with VZ Games' Hash Rush.
---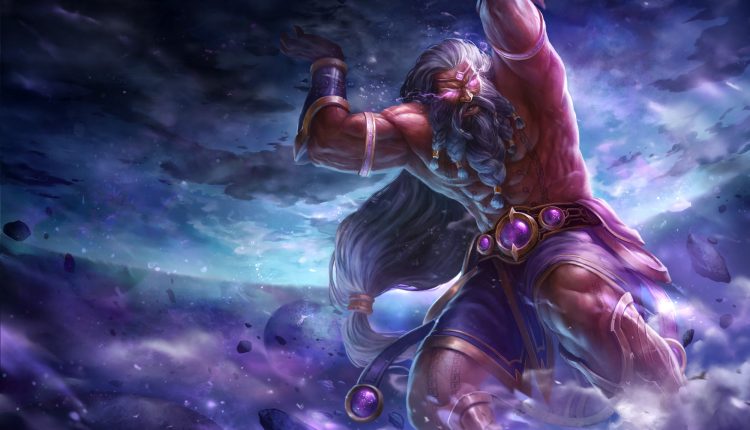 74 days can seem like a long time for most of us.
But for Gods Unchained to launch and go on to sell 1 million of its digital cards, with 10% of all purchases going towards its eventual esports tournament in 2019.
---
And continue the discussion in our Telegram group and don't forget to follow BlockchainGamer.biz on Twitter, Facebook, and YouTube.