How blockchain can fix item ownership for players and developers – Gareth Jenkins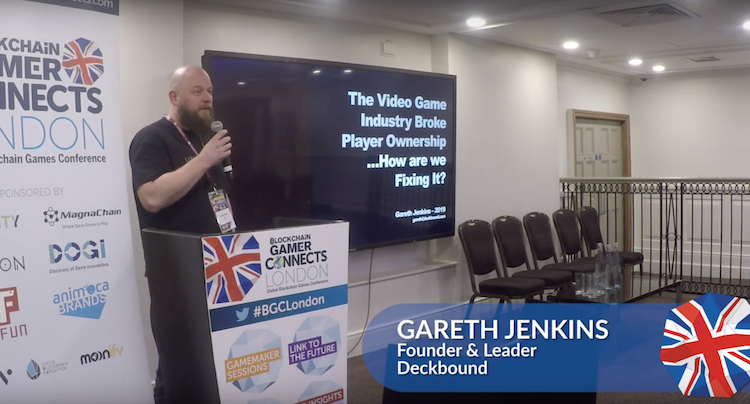 Digital ownership has a revolution in waiting.
Mainstream games have failed players and aspiring developers when it comes to digital assets. Losing the latter opportunities to get the former engaged with the game as a whole.
Gareth Jenkins of Deckbound walks us through how blockchain technology can change all of that. Don't forget to check out our upcoming event: Blockchain Gamer Connects in Seattle!
For more information, check out the link below!
https://www.eventbrite.co.uk/e/pg-pc-connects-seattle-2019-tickets-54128969204
---
And continue the discussion in our Telegram group and don't forget to follow BlockchainGamer.biz on Twitter, Facebook, YouTube, and now on Discord!