Game On! Blockchain – Scott Kinney of Alterverse and a $148,000 ship?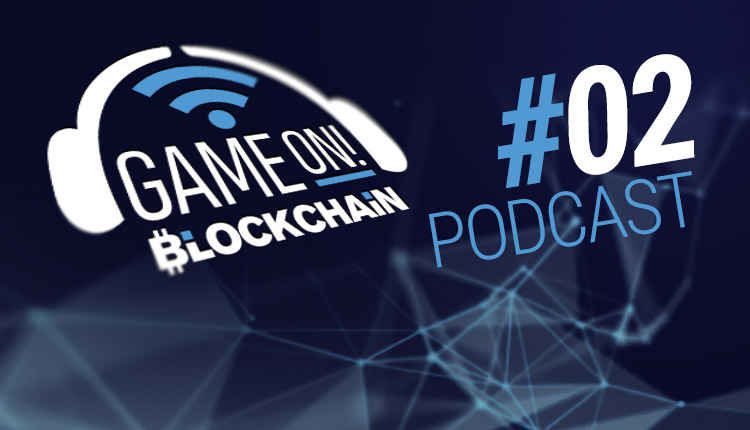 EPISODE 02 – Taking to the Universe and beyond with AlterVerse
We are thrilled to bring you this exclusive interview with Scott Kinney of Alterverse this week! In the discussion, we delve into the Enjin Multiverse, as well as just how the game applies blockchain to enhance the player's experience.
A $148,000 Spaceship? Well…
Meanwhile, Alterverse has since launched its item pre-sale, while seeing some remarkable developments in the meantime. Among the items being sold were a number of ships called XR75 Mavericks, what made them particularly special is that:
There will only ever be six minted within the game, making them incredibly desirable.
As part of the Enjin Multiverse, these ships will be available across a number of games.
While these ships are being sold as part of an auction, the price of one of these ships has managed to reach a staggering $148,000. While the AlterVerse team was surprised by this, they took the news with some skepticism.
Turns out that the bidder in question had mistakenly put in the bid, with it then deleted, we get a clearer picture of the value of these items. At the moment, bids are ranging from $150-230 so far. But with days to go, this could climb up further, perhaps not to $148,000, however.
Find out more about the AlterVerse pre-sale by visiting the website.
---
and continue the discussion in our Telegram group and don't forget to follow BlockchainGamer.biz on Twitter, Facebook, YouTube, and now on Discord!