Pascal Jarde – Monetising your game with blockchain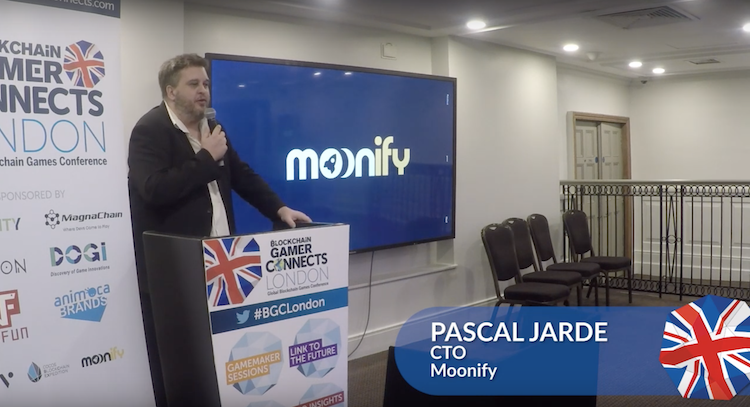 Finding a way to monetize without harming player experience is a challenge
One of the major challenges that developers face is monetizing their game without damaging the users experience.
Pascal Jarde of Moonify talks us through just how this can be done thanks to blockchain, allowing developers to monetize in a seamless way without harming the user experience.
Don't forget to check out our upcoming event: Blockchain Gamer Connects in Seattle! For more information, check out the link below!
https://www.eventbrite.co.uk/e/pg-pc-connects-seattle-2019-tickets-54128969204