How Plactal plans to reward mobile gamers for sharing their data on the blockchain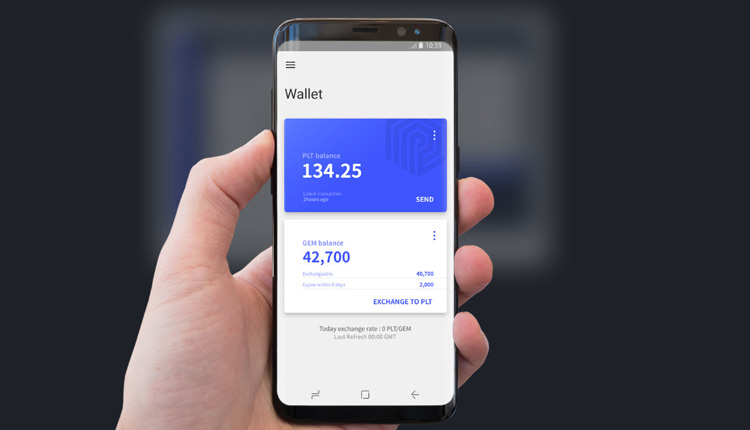 Building a self-sustaining advertising platform
South Korean startup Plactal (previously Mithril) is looking to build a more efficient advertising platform for mobile game developers by paying gamers to share their data.
Plactal is hoping to have 10 million users within 12 months
Or as the company says, it's planning to "tokenize billions of gamers' experiences" because "game play data is capital" (hence its new name – PLAydataCapiTAL).
The inspiration for the project, which started in early 2017, was the CEO Charlie Kim's previous experiences building mobile content portals. These gained some scale in the highly mobile-centric Korean market but failed to break out and find a mass audience.
"It's the same situation for many smaller mobile game developers in Korea," Kim explains.
"Advertising is very expensive and inefficient."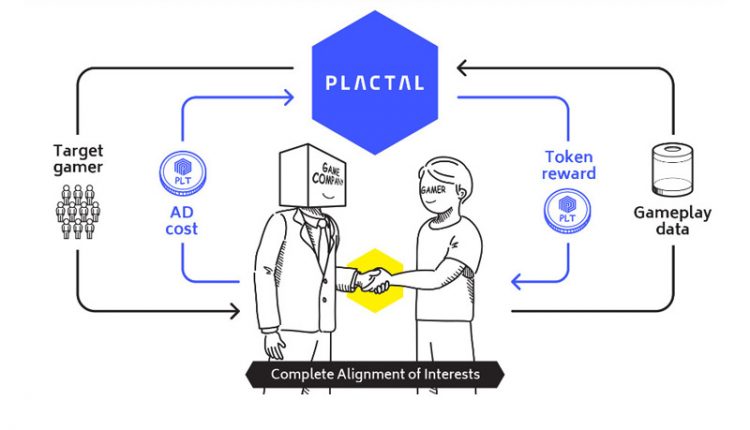 For that reason, there are 20-30 mobile game developers already actively interested in the project, which has just launched its pilot app on Android in Korea.
The official launch is planned for Korea, Japan and China in Q4 2018, which these highly active and lucrative mobile gaming markets expected to make up 60-70 percent of Plactal's initial audience.
It's hoping to have 10 million users within 12 months of launch.
Play, share and get rewarded
In terms of how the platform will work, it's fairly straightforward.
Users will download the Plactal app, which will record their mobile gaming activity in terms of metrics such as total play time, number of games played, preferred genres, switching activity etc.
This data will build up to create what Kim's labels a "gamer's resume". This will be stored on the blockchain – Plactal is using EOS and will operate as a dApp – with users rewarded for this data sharing.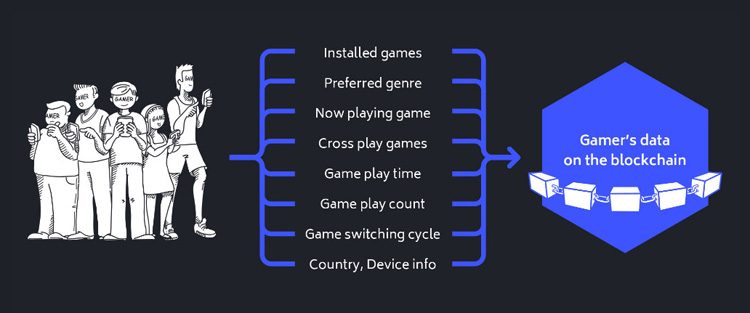 Fuelling the system, advertisers access the players' data and use it built highly targeted marketing campaigns for their games. They will pay for these via PLT, which will be used to further market the Plactal app and reward users.
In exact terms of how users are rewarded, initially this will be via the platform's internal currency Gems.
This can be transferred into PLT tokens and either spent in other gaming stores or cashed out for fiat after seven days. Players can also earn more Gems via game recommendations and other social activity on the platform.
Plactal is also already in the process of signing deals so PLT can be spent directly in the majority of Japanese PC gaming cafes and Korean PC Bangs.
You can follow the company's progress via its website and check out the whitepaper here.
And don't forget to follow BlockchainGamer.biz on Twitter and Facebook.