CryptoKitties' iOS app starts Chinese beta with $650,000 888 Golden Dragon Cat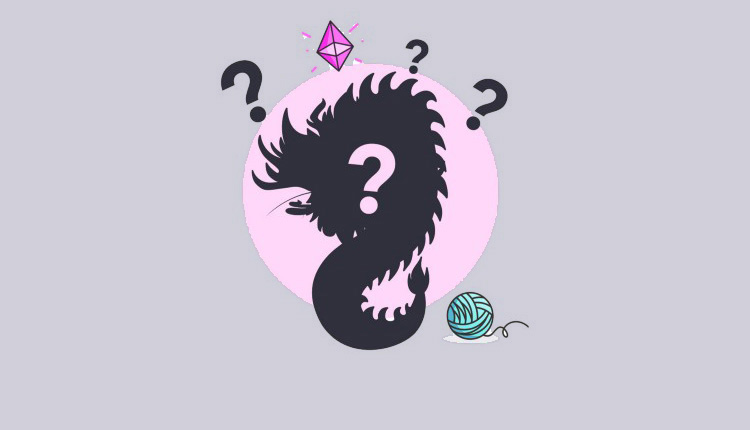 Seminal browser blockchain game CryptoKitties has launched its iOS app in China.
The first steps of what will eventually be a global launch on iOS (and Android), at present 5,000 players are being accepted into the beta test, which is being handled through WeChat and Testflight.
Alongside the Chinese app launch comes CryptoKitties' first Artist Series of limited edition cats
This will expand with the game expected to go live on the Apple App Stores in China, Hong Kong and Taiwan in the coming weeks.
Special characters
The game's developer Axiom Zen is working with Hong Kong-based mobile publisher Animoca Brands to release the game in China.
Launching simultaneously is CryptoKitties' first Artist Series, which will see four rare cats designed by Momo Wang – the creator of popular Chinese emoticon character Tuzki – available in the game.
More special edition cats from artists, designers and influencers will be released over time through the Artist Series.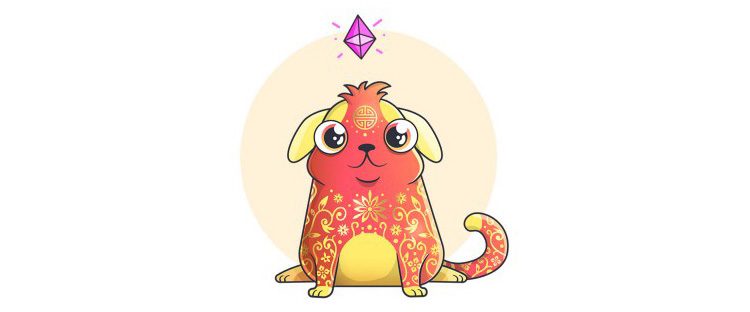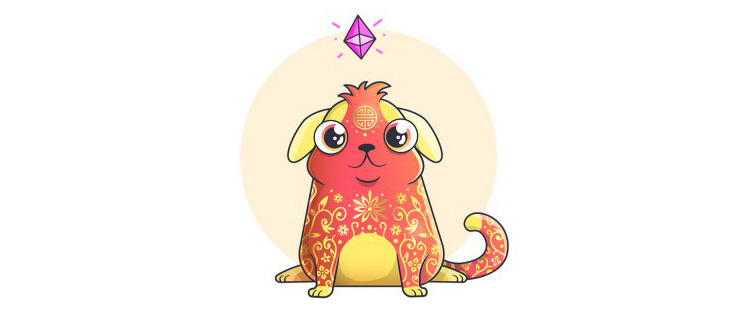 The game's Chinese launch has also been supported with culturally-relevant cats including the DogCat and the 888 Golden Dragon Cat, which launched priced at a whopping 888 ETH (around $650,000), although the price drops via an descending auction over 880 hours.
To-date CryptoKitties has over 1.5 million registered players and has conducted over $40 million in terms of transactions. Of course, this dollar valuation is dependence on the current USD ETH exchange rate.