MLB Champions explains 2019 season gameplay
MLB Champions is fine tuning gameplay mechanics for the new season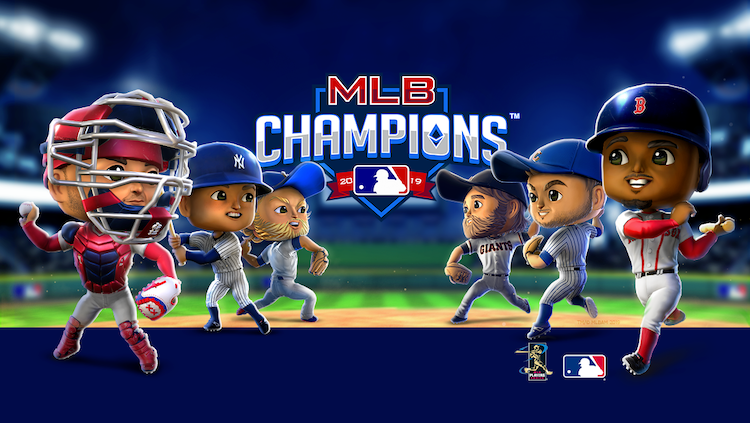 With a new season comes a new series of gameplay changes to streamline it for new players
"Batter Up," according to MLB Champions this week, as it gives some thorough insight into its gameplay mechanics. The beginning of the new season means that Lucid Sight, the developers behind the game, have found new ways to streamline the experience.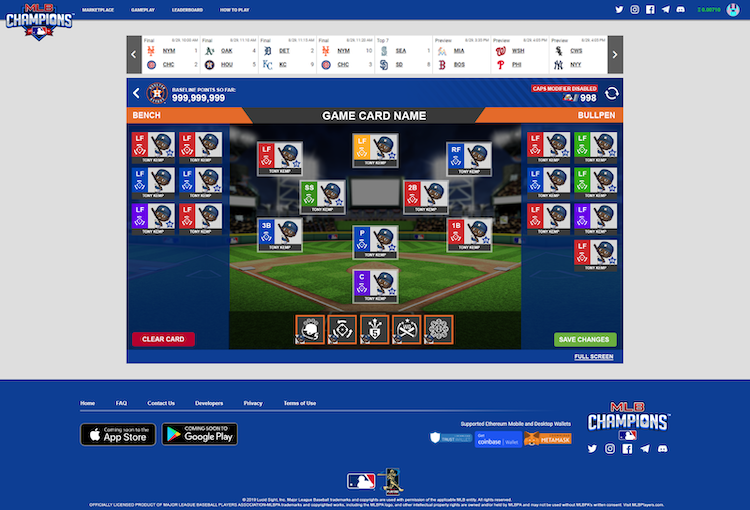 One of the ways that it seeks to do this, is by moving in-game mechanics off-chain.
More specifically, this relates to the creation and editing of in-game cards, which makes sense considering the use of Ethereum.
With over 300 MAUs, and steadily increasing, the team does have to account for scale with more Baseball fans.
Game mechanics
Within a given match, players are able to assign a total of 9 players to the field, along with a pool of reserve players. These include 7 on-bench players to cycle in, along with 6 bull-pen (pitcher) NFTs.
While there are spaces that are dedicated to one kind of NFTs, players can arrange any number of 'anywhere' NFTs to the match card.
For those that have been fortunate enough to obtain some exclusive assets, you'll only be able to assign one of them to the card at a time. Meaning that players can't simply create a card-based 'dream team,' balance is key for the team.
Be sure to check out the full update from the MLBC team right here.
---
And continue the discussion in our Telegram group and don't forget to follow BlockchainGamer.biz on Twitter, Facebook, YouTube, and now on Discord!