Zombie Battleground becomes 'Relentless'
Shaking off Zombies proves a good choice for the Relentless team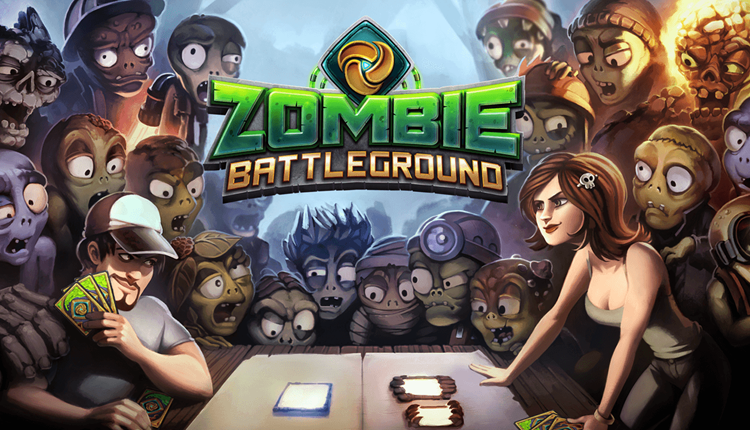 Relentless, formerly Zombie Battleground shakes off Zombies to some [mathematic] success.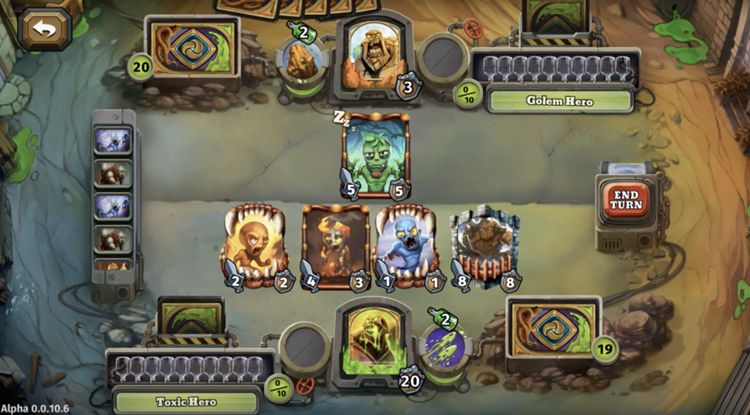 Zombie Battleground is not shy about making changes to the game in order to punch into the mainstream.
According to the recent development update from the team, it is undergoing a name change.
As of this week, Zombie Battleground will become known as 'Relentless.'
Compared to other updates that we've seen from blockchain titles, it seems to be a marginal update to make. But the team has explained some of the method behind this.
What's in a name? Going Relentless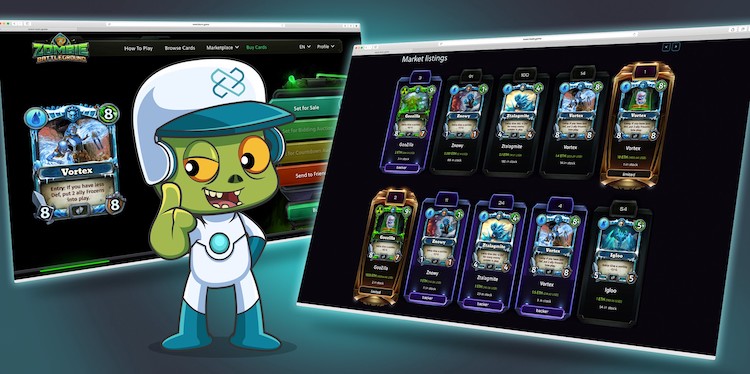 "[W]e wanted to test a hypothesis: If we kept the gameplay exactly the same, but called the game a different title that didn't contain the word "zombie" — would more people want to play it?"
According to the team, there are some out there that just don't like zombies.
But is this change enough to win over more people? Or is it going to pull away those that were already enamoured with the project?
Mathematically speaking – it won more support, as the team:
"With the same gameplay footage and everything, simply changing the name of the game to Relentless resulted in 24% more people signing up than if the name was Zombie Battleground."
Makes sense, especially now that we're seeing games like Soccer Manager Elite and MLB Champions shake off the 'Crypto.' Along with showing some mathematical promise, there's creative reasoning behind the change.
"Removing the word "zombie" from the title opens up the game's world to be able to include other types of characters and cards besides only zombies.
Our game design and art teams are really excited about the change because it allows them more creativity and flexibility in the types of cards they create for future seasons."
---
And continue the discussion in our Telegram group and don't forget to follow BlockchainGamer.biz on Twitter, Facebook, YouTube, and now on Discord!