Experimental raises $500,000 in seed capital
Experimental is staffing and gearing up with its new funding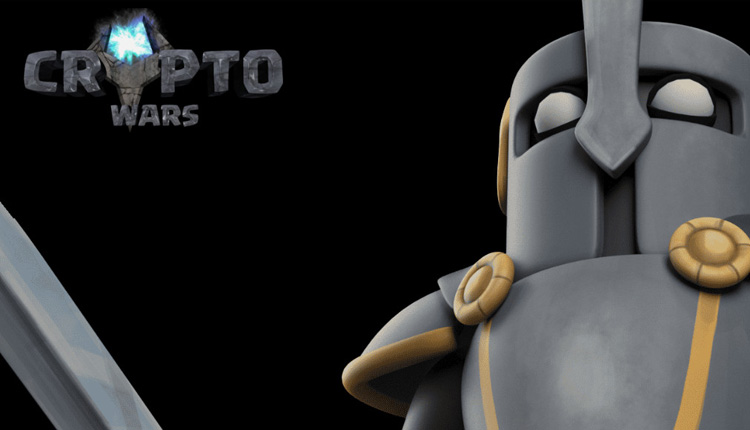 With $500,000 worth of investment runway to get started, Experimental is putting it to extensive use.
The development team behind CryptoWars has successfully raised a total of $500,000 in runway funding this week. With this capital, the Experimental team intends to staff up and get thoroughly situated in Argentina.
According to the team, it's been an interestingly positive development for the team. From starting off as a close-knit team working off a shoe-string budget, to securing investment from some major names.
"With almost no cash and a small but amazing team, we proved that a highly complex strategy game could be fully run on the blockchain. We were also able to explain all the amazing benefits it could bring to gamers."
Along with really fleshing out its game, proving itself ready and open for Stage A funding. Experimental is developing its game to prove three things –
Provide users with a real-use case for ownership backed by blockchain
Prove that players are able to make a living from gaming
Demonstrate that a blockchain game on Loom can scale as the number of its players increase.
CryptoWars – Now hiring
It's only logical that, with this new capital, the development team start to look for more staff. Among these, the Experimental team is looking for –
Community Hero
Product Manager
Check out the blog right here for more information.
---
And continue the discussion in our Telegram group and don't forget to follow BlockchainGamer.biz on Twitter, Facebook, YouTube, and now on Discord!