Project Genesis now listed on Steam
From Ice worlds to Steam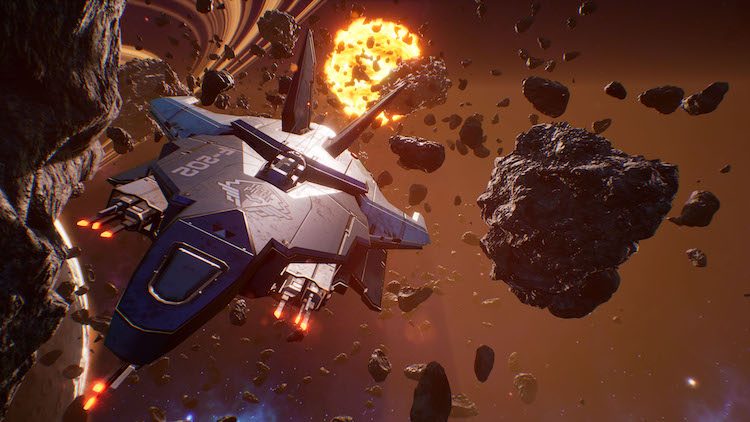 Ethereum-powered Project Genesis will be landing on a massive PC Gaming network
Having hosted a closed pre-alpha test of its gameplay, Project Genesis is bringing the show to the gaming community. More specifically, this comes from the news that 8 Circuit Studios will be featuring the title on Steam – the online gaming community and marketplace from Valve.
In order to generate more hype from a previously unaware gaming community. The launch will also be featuring a new trailer to showcase some of the mechanics within the game.
While this is a positive step into the broader community, introducing Project Genesis to Steam allows the team to identify and resolve some issues in the undercurrent.
Specifically in how the game makes use of Ethereum to provide greater sovereignty and transparancy for players. More importantly, it presents an interesting acid test for blockchain games, and strike an effective balance between leveraging blockchain and appealing to a mass audience.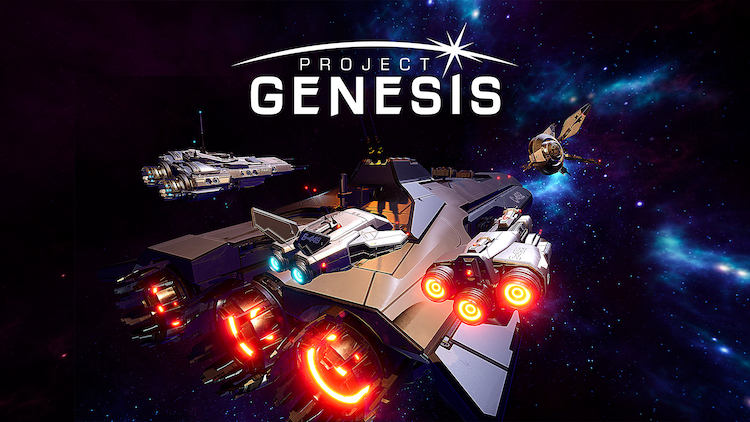 This early launch comes with four exclusive badges for those participating as 8 Circuit's 'core contributors.' These badges consist of the following:
   Test Pilots: community members focused on identifying and resolving game bugs
   Ambassadors: community members that help engage on behalf of Project Genesis, answering questions and offering knowledgeable information across social platforms
   Pioneers: community members creating and sharing original content across social platforms
   Ace Pilots: community members who have deep gameplay expertise and are focused on competitive mechanics and play-balance
Project Genesis – Inaugural stream
While the game is set to officially be listed on Steam on June 4th, the team will also be hosting a dedicated livestream. Providing its 'inauguration' into the world of pc gaming – the live stream will be going live on the same day at 21:00 GMT (2pm PST).
Be sure to check out the Game and company by visiting their websites.
---
Join us at Blockchain Games Connects Hong Kong – 17-18 July 2019.
And continue the discussion in our Telegram group and don't forget to follow BlockchainGamer.biz on Twitter, Facebook, and YouTube.