Revisiting Hash Rush – progress report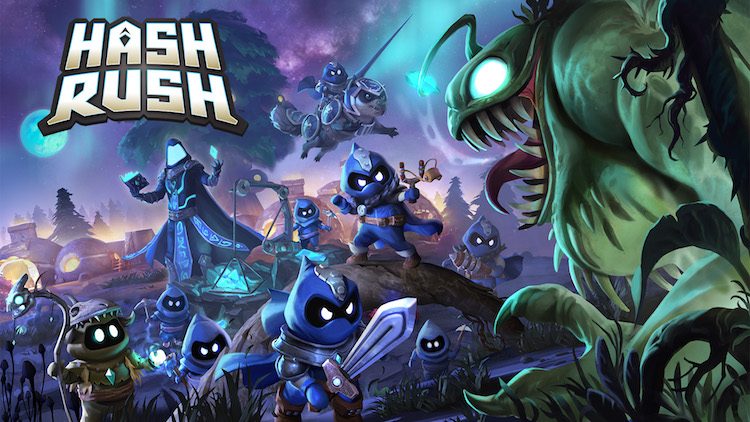 Hash Rush is looking to get its community informed of updates to its combat mechanics
While little has been heard from the team about the progress of the game since early 2019. Hash Rush has gotten into the practice of providing periodic reports on how development is going. Developing a game is something of a marathon, not a sprint, in the words of the team.
For right now, the team has provided some extra insight into what it has in mind for its combat mechanics. While it isn't known just when these different features will be implemented, the team has set out just what they have in mind:
All new unit formations and behaviours, controllable by the player
Better combat animations and movement
Better reactions and feedback while in combat
An improved Fear/Scared mechanic
An all-new monster that can scare your units, even if they are in the light
Find out more about the first wave of updates here.
---
Join us at Blockchain Games Connects Hong Kong – 17-18 July 2019.
Continue the discussion in our Telegram group and don't forget to follow BlockchainGamer.biz on Twitter, Facebook, and YouTube.