Edge Esports announces soft launch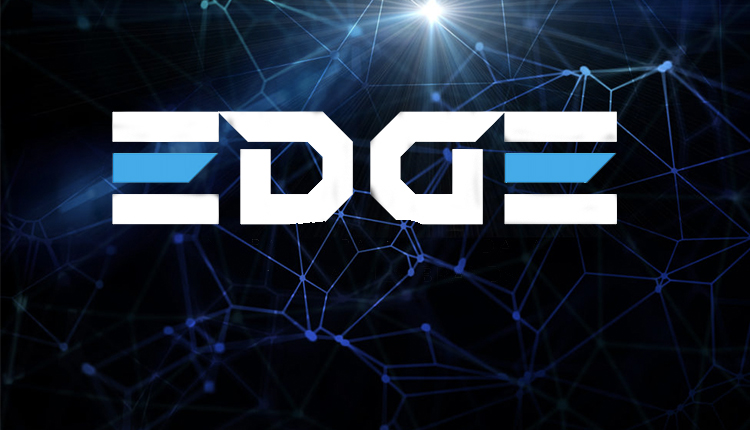 esports is being put on blockchain with the soft launch of Edge
The team behind the project took to Ukie on June 4th in order to announce the soft launch of Edge. Developed by individuals from the world of Sports law, gaming, and blockchain, Edge Esports set out to leverage blockchain technology to better support gamers.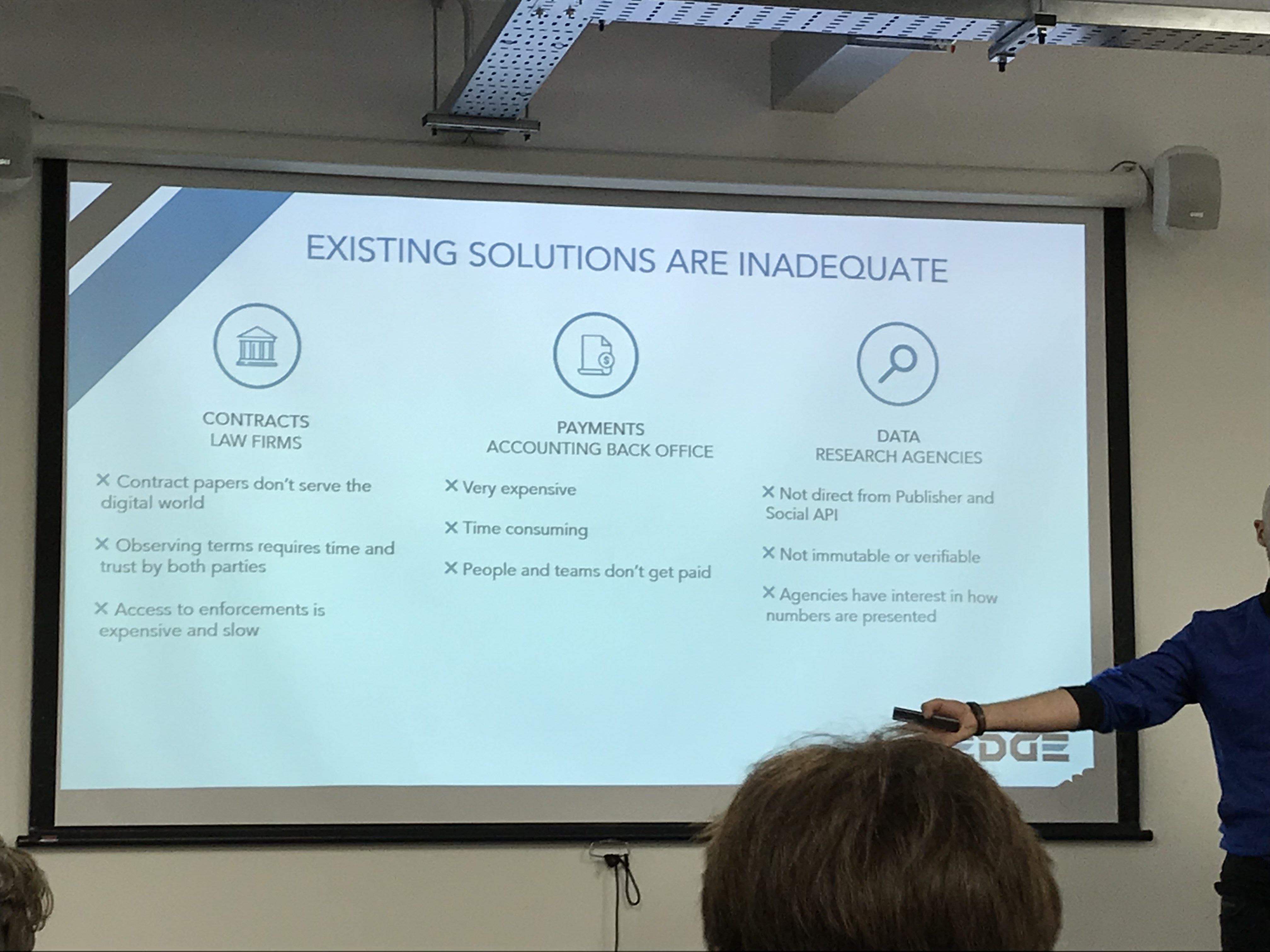 In the experience of Adam Whyte, the company's Founder and CEO, the esports industry, in its rapid growth, has demonstrated its need for better regulation to ensure fair play.
"Esports is the wild west," Whyte sums up, outlining the issues that players and companies have to, on occasion, be subjected to.
"Unpaid player salaries, prejudicial contracts, and prize money isn't distributed. We founded Edge because my Twitter and Discord were overwhelmed with requests from players and teams who hadn't been paid their salary or received their prize money. They had little judicial recourse and a vague understanding of the intricacies of contracts."
Upon looking at some of the examples of 'paperwork' and 'contracts' that Whyte has seen in his time during the presentation. It's understandable that his and his colleagues' energy is directed towards how blockchain can change this.
Edge – how it works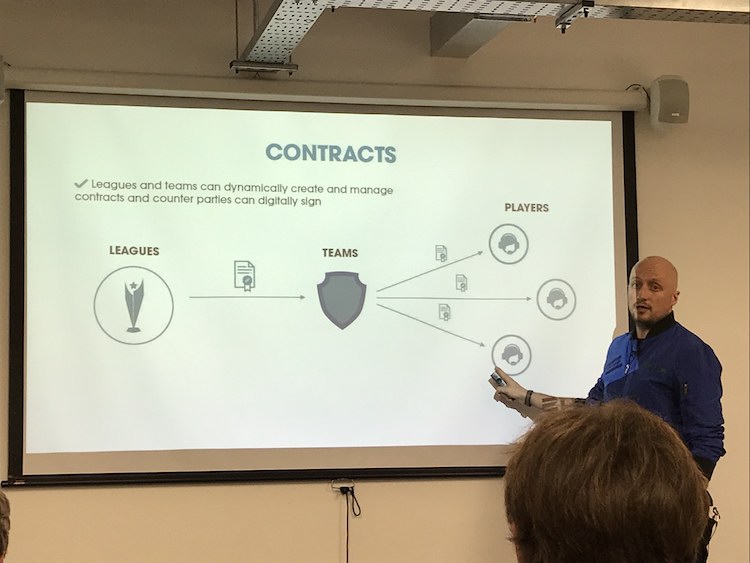 One of the most overt applications of blockchain technology comes from the use of smart contracts.
Specifically in enforcing obligations between players, leagues and teams. Effectively automating a system which would cost hundreds of thousands of dollars in legal fees.
Coupled with an effective application of blockchain, the web interface provides a streamlined approach for users looking to feature on the platform.
Along with the soft launch, Edge is joined by some of its first investors from organizations like J P Morgan and advisors like Chris Chaney for Esports in the US.
Securing an office in Central London, Edge can get started in building up its MVP.
Check out the platform here.
---
Join us at Blockchain Games Connects Hong Kong – 17-18 July 2019.
Continue the discussion in our Telegram group and don't forget to follow BlockchainGamer.biz on Twitter, Facebook, and YouTube.