Decentraland's SDK v6.1 update lets users 'Build more, and better'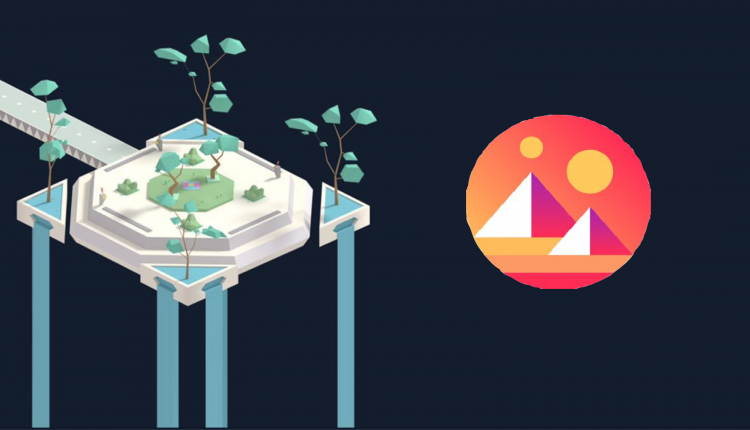 From running, jumping and a 'battle tested' engine
When the team refers to allowing users to 'build more, and better' with the newest builder update, they're referring to the engine. What they're likely referring to is the leveraging of the Unity engine to provide more detail in-game.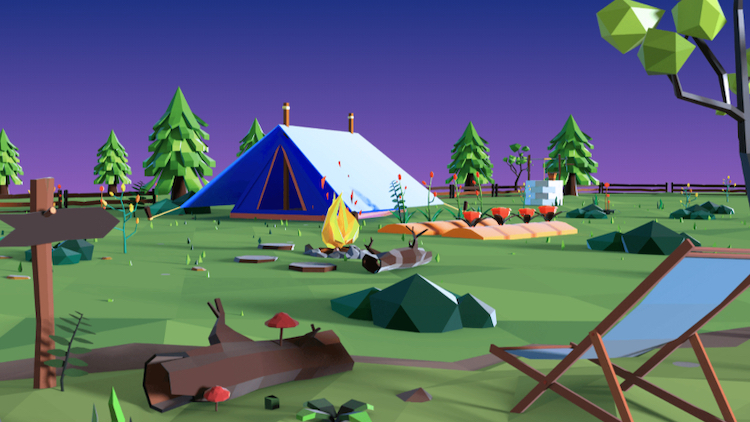 With 6.1, the team has replaced its Babylon engine with Unity, meaning that the platform will be able to handle more detail and significantly more users.
There does appear to be one hitch in the migration, however, while the code means that users of 6.0 can easily migrate, Unity users, new can't for the moment.
The positive, it seems, is that these scenes are able to be modified and uploaded faster thanks to Unity. Among the less 'technical' features is the desire from the community to run and jump in-game. So much so that Decentraland have introduced these into 6.1.
Find out more about the update here.
---
Join us at Blockchain Games Connects Hong Kong – 17-18 July 2019.
Continue the discussion in our Telegram group and don't forget to follow BlockchainGamer.biz on Twitter, Facebook, and YouTube.