Blockchain Gamer Connects Hong Kong Track Rundown – Fundraising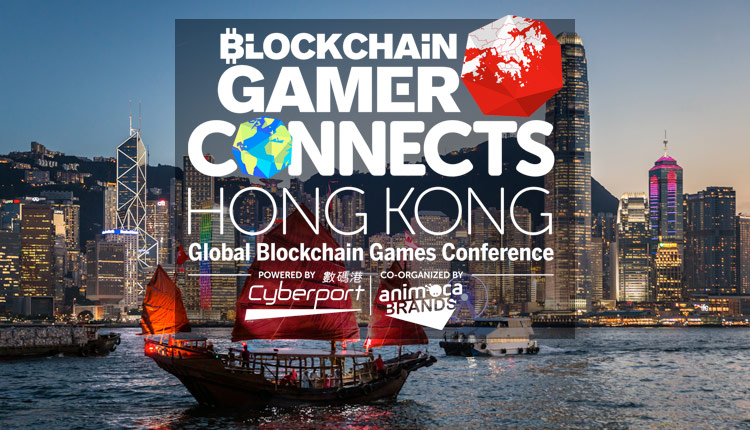 We take a look at Day One's Fundraising from Blockchain Gamer Connects Hong Kong
It's now only a matter of two weeks before the beginning of Blockchain Gamer Connects Hong Kong! So, with time counting down, we're taking the time to give you a more comprehensive run-down of what's going on.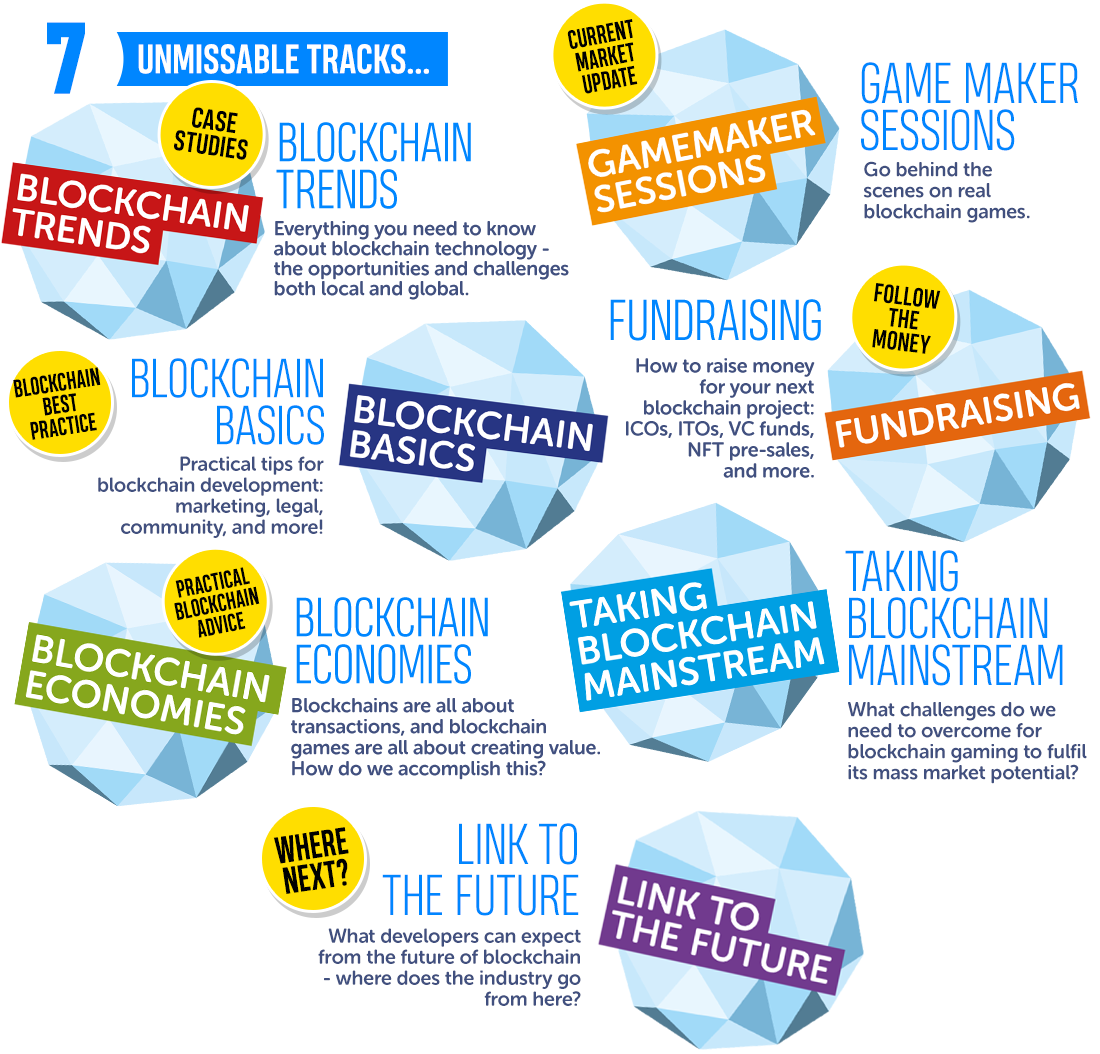 As you may not know about this conference compared to others is that blockchain stand's proud as one of the front-runners!
What does this mean? It means that the number of tracks stands, not at four, but SEVEN.
Whether you're looking for some real use-cases in the world of blockchain gaming, or some comprehensive advice about getting started.
Chances are that there's a track for that – or some like-minded developers coming along to talk about it.
This time we're going to be looking at one of the more fundamental challenges for blockchain game developers – Fundraising.
---
Wednesday, 17th July
4:20-4:40pm – Ariel Shahar, Business Development for Kin Ecosystem
Session: Leveraging Blockchain to Monetize Mobile Apps
The Kin Ecosystem is one of the solutions being used in order to provide a viable alternative for mobile app developers.
Rather than finding themselves working in conjunction with an otherwise hands-off publisher that takes more than 30% of revenue, we hear from Ariel Shahar about how blockchain can really provide something better for mobile app developers.
---
4:40-5:00pm – Tama Churchouse, Vice President of EOS VC – Block.One
Session: Raising Capital for Blockchain Game Development
Who is it that looks to buy into blockchain game projects? More and more, we're seeing older institutions like Venture Capital gain an appetite for just what blockchain can provide for publishers, gamers and themselves.
We hear from Tama Churchouse, Vice President of EOS VC – one of, if not the largest EOS-based venture capital firms about what key attributes these investors look for in projects.
---
5:00-5:20pm – Joony Koo, Director of Global Business for Block Crafters Capital
Session: How Crypto Funds Invest and What an Ex-gaming Guy Working as a Crypto Investor Looks for in Blockchain Games
In engineering, it's better to have someone who has seen and worked with the tools before in order to know how to use, build and fix what' in front of them.
For Joony Koo, having calloused his hands in the gaming space means that his talk will provide some substantial insight into just what developers should pay attention to in order to entice crypto/blockchain interested investors.
---
5:20-6:00pm – Panel Discussion
Investors' Views on Blockchain Games
Joony Koo – Director of Global Business Block Crafters Co Ltd
Brian Mehler – Venture Investing EOS – Block.one
Chae Ho Shin – CIO Partner Blockwater Management
Jehan Chu – Co-founder & Managing Partner Kenetic
Liam Bussel – l Head of Tokenisation Diginex
Ethan Kim – Partner Hashed
It's very easy to give a biased review of your own work, especially when it's in front of investors. And for those that are pouring time and money into any given blockchain game project.
What better than to hear the current opinions of investors, accelerators and developers about the current landscape for blockchain games.
---
And continue the discussion in our Telegram group and don't forget to follow BlockchainGamer.biz on Twitter, Facebook, and YouTube.