Public Chain – A matter of mass adoption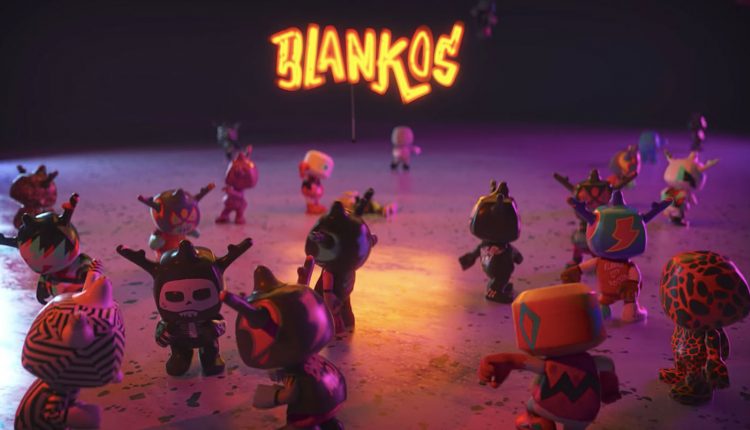 Get plugged into the public chain and hear from just some of our 'Community nodes'
While a careful and considered approach is taken in discussing the developments going on in the blockchain world with developers and influential thinkers within the space. It's only right that the same courtesy is extended to those involved in the industry at the grass-roots.
That's right, this is the second episode of 'Public Chain' – where we ask the community for their opinions about what's happening in the blockchain gaming world.
We conduct these community-sourced interviews on a bi-weekly basis, so if you want to get involved, all you have to do is subscribe to our Twitter or Telegram and comment on the pinned question.
For those looking to hear some of these opinions first hand, there is not bigger public chain than Blockchain Gamer Connects Hong Kong! Find out all about that by clicking the following link.
But getting back to the question, we asked people about what they think Blockchain games need to do to obtain mass adoption.
Here are some of the answers we got.
---
"Pay no attention to the blockchain behind the curtain"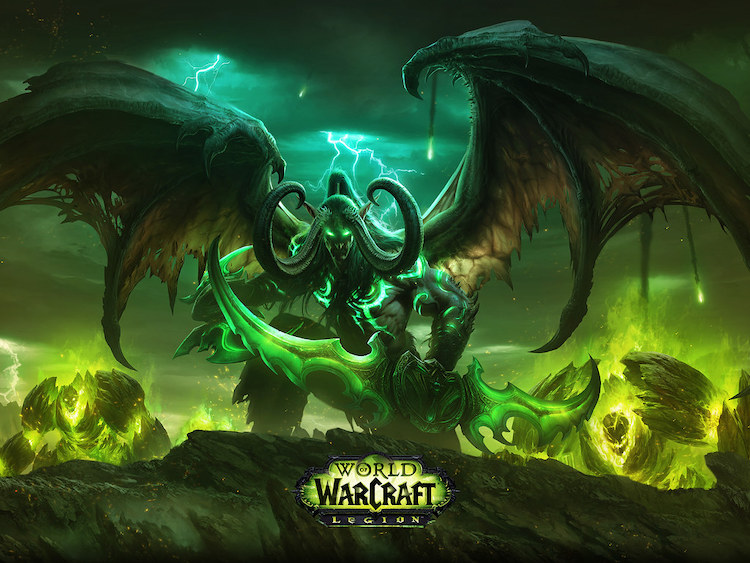 The first comes from a relatively new member to our Telegram group but by no means a newcomer to blockchain and specifically TRON – MrsCryptoFreak.
"A real/big game where nobody knows it's based on Blockchain. Not that it's a secret but it should be so easy that people don't have to understand Blockchain/crypto."
"For example the auction/tokens/items from World of Warcraft that would be huge."
There's an unwritten amount of literacy that is found amongst users of crypto, and the blockchain gaming community is no exception.
In one interview with Paul Barclay during Helsinki, he made reference to the need for bringing down this technical 'literacy' requirement.
Magnus Söderberg, CEO of Triolith Games was very much of the same opinion. Speaking from the position of a blockchain developer himself, usability of the end-product was key.
"Usability, ie it needs to be much much easier to use." What Söderberg goes on to add is the need for meaningful projects, and less solution-less protocols.
"And proper projects and not just more [faux]coins/protocols that solves nothing"
Blockchain Games – going [De]Centralized?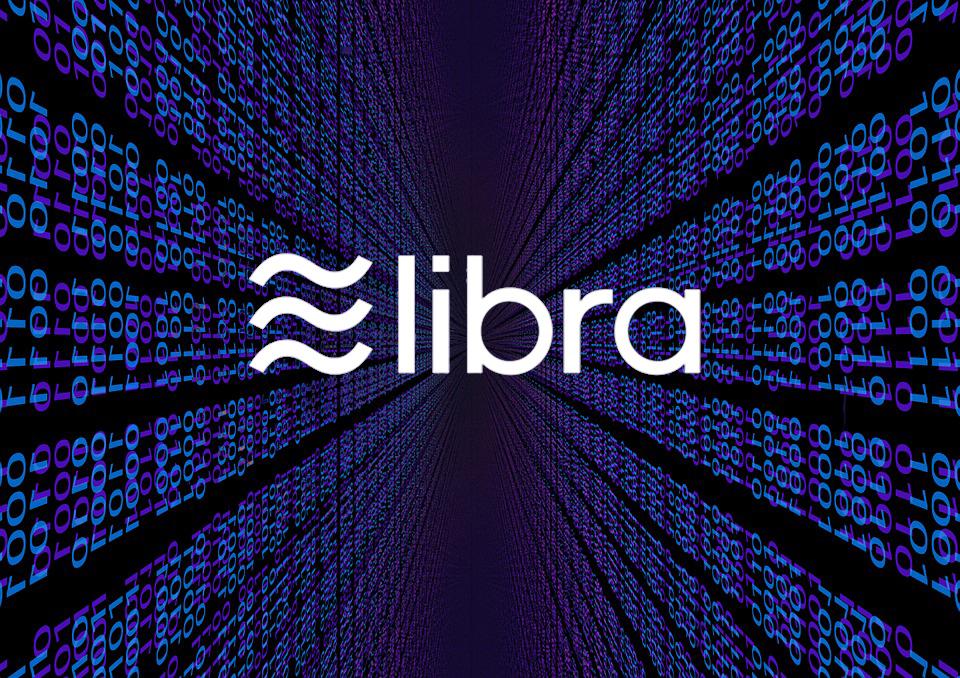 Developers have been moving away from the intrinsic need for all game mechanics to be on blockchain.
Instead, there's a lot more consensus around the holistic approach; leveraging blockchain and smart contract where they can be the most impactful.
Meanwhile, developers among others are starting to see the value of some centralized components to get the [digital] ball rolling for their games, it seems. This is, at least partly, according to SheepGod.
"mass adoption something a bit more centralised will work better like libra will probably be facebook's [faux]coin but due to its centralised nature it may be easier for people to try it out."
"something with little or no fees may be attractive to new people as well as smart contracts which are getting more popular always suck all your money away with fees."
---
And continue the discussion in our Telegram group and don't forget to follow BlockchainGamer.biz on Twitter, Facebook, and YouTube.