Public Chain – A talk about Virtual and Augmented Reality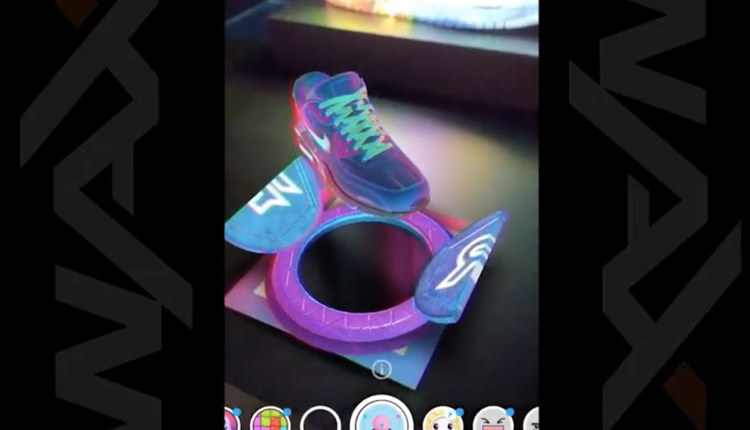 "That trendy Pong! It'll pass!"
Welcome to the first episode of Public Chain – when we poll the blockchain gaming community about some of the major developments in the world of blockchain! This week we take a look at the twin trends of AR/VR.
No other kind of technology has been launched and subsequently relaunched as the twin innovations of Augmented and Virtual Reality. The latter of which, having gone through a series of generations and iterations, has made some notable progress.
Augmented Reality has also come into focus a lot more over the last couple of years. With titles like Pokémon Go! and Tencent's Let's Hunt Monsters being the latest examples.
So while we are seeing these technologies maturing at a quicker pace over the years, we decided to put the question out there for the community to answer – Are Augmented and Virtual Reality here to stay in blockchain? Or is it a passing trend?
Sending it to the Public Chain – The community answers
We pinned a question on both our Telegram and Twitter feed, and here are some of the answers we got.
When it comes to Augmented Reality, there is a general consensus among those on Twitter, that it has both got the potential to transcend a mere trend. But, more importantly, it's an innovation that, far from being 'here to stay' has really yet to arrive.
Wouldn't even call it a fad, it's not even arrived yet. Once Facebook announce their social VR platform (Metaverse) which willl be powered by their own Cryptocurrency then it will go viral.

— VR Cryptocurrencies (@VRCryptocoins) June 17, 2019
There's certainly a point that the VR CryptoCurrencies team drives at. The amount of time that AR & VR has spent within the world of blockchain has been the technical equivalent of 5 minutes.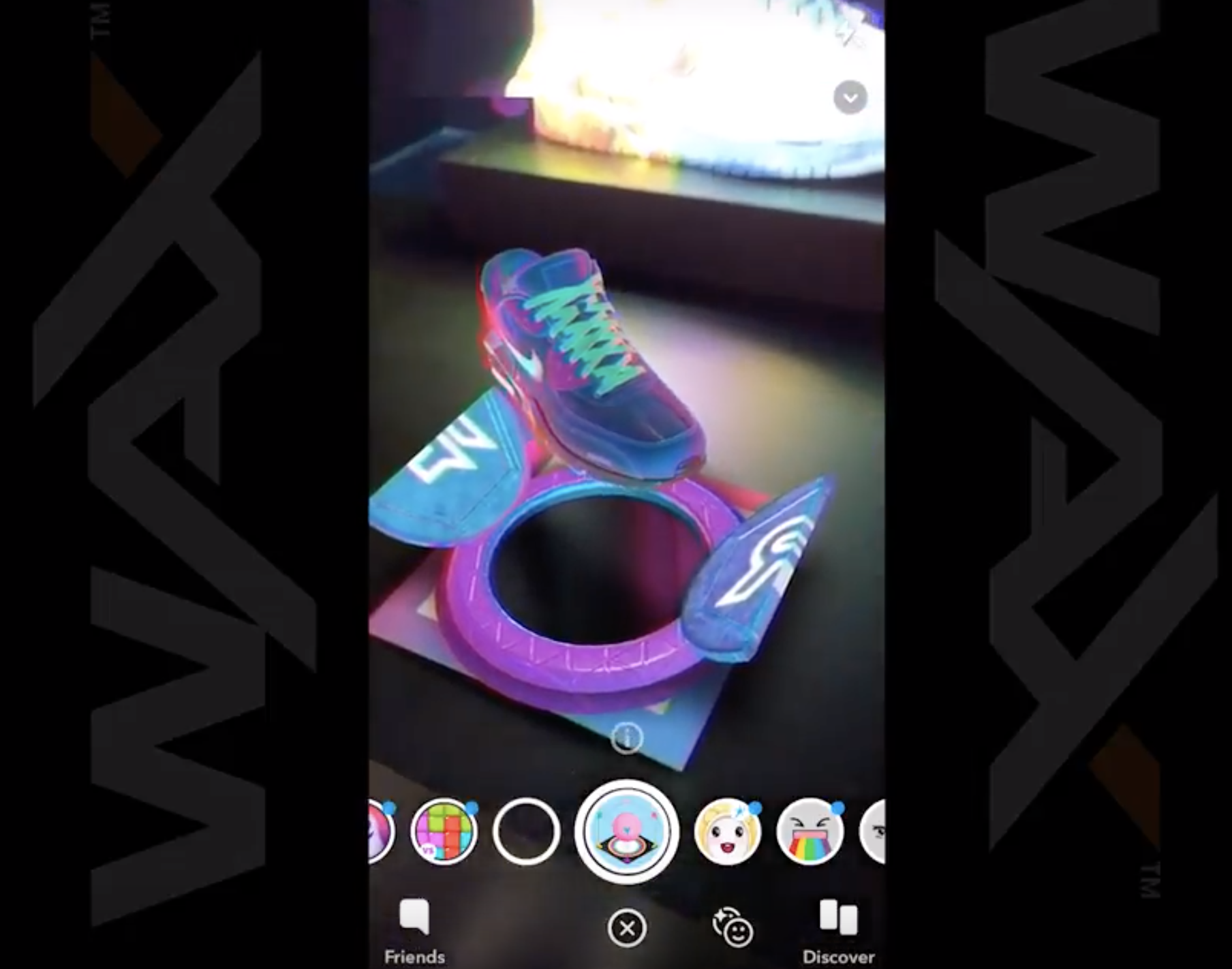 With IPs like Terra Virtua and Decentraland being just some of those companies driving at Virtual Reality and blockchain.
And mobile titles like Tencent's Let's Hunt Monsters in China, and Reality Clash globally being just some of those providing use cases for AR.
One of the more recent use-cases for AR, for example, has been WAX's collaboration with Faze and RTFKT.
Other concepts and titles that we've seen also include Dyverse and Aircoins more recently.
Allowing users to see the various kinds of collectable sneakers they can buy.
With time? They would most likely have the potential to shake up gaming, with blockchain providing a much more substantial foundation for players.
We would agree with @VRCryptocoins. I don't think the boundaries of AR or VR have even been pushed yet. We are only just seeing long-awaited projects deliver. Who knows what else is coming. e.g. Theres a whole wave of AR/VR eyewear that can change up/refresh the whole industry

— Reality Clash (@reality_clash) June 17, 2019
The future is not too certain as it relates to Virtual Reality, however. Decentraland, while proving to be highly active with its partners and community, doesn't appear to be so forthcoming with a launch date.
Meanwhile, companies like Terra Virtua, while proving to be active on social media, has been relatively silent where it relates to platform updates.
While there is uncertainty in Virtual Reality, the introduction of blockchain components in titles like High Fidelity, for example, may demonstrate that concerns over scalability and viability of VR on blockchain. We can only really wait and see there.
Be sure to keep your eyes peeled on our social media pages for the next Public Chain discussion!
---
Join us at Blockchain Games Connects Hong Kong – 17-18 July 2019.
And continue the discussion in our Telegram group and don't forget to follow BlockchainGamer.biz on Twitter, Facebook, and YouTube.