Tencent launches its own take on CryptoKitties and Pokemon Go!
Tencent's 'Lets Hunt Monsters' brings all the thrills of Pokemon Go to China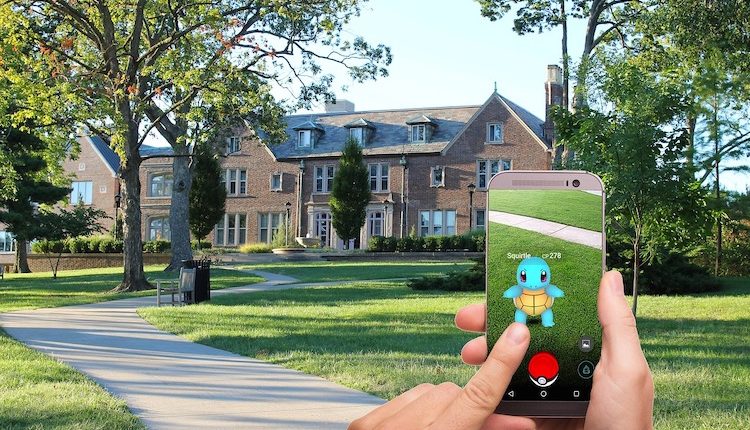 Alleged to by a hybrid of Pokemon Go and CryptoKitties, Tencent's 'Let's Hunt Monsters' makes use of an interesting blockchain ecosystem.
For players in China, games like Pokemon Go are a scarcity, thanks to the country's long-standing ban on Google. As a result, Tencent has launched its own take on the game, while combining it with the collectable game CryptoKitties.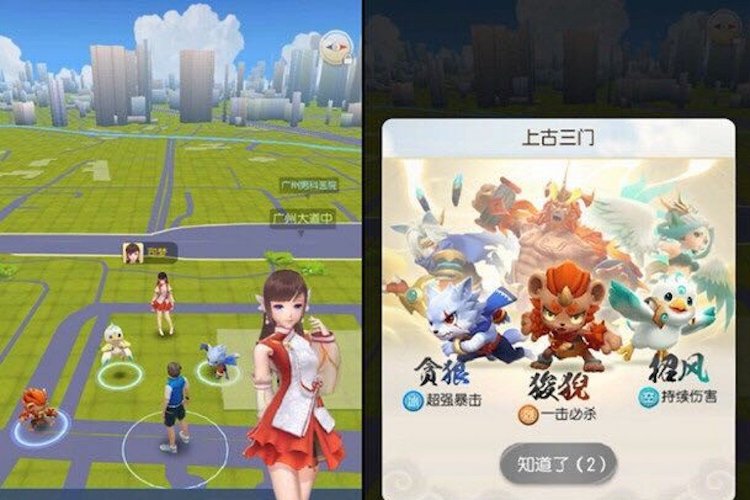 Launched on China's dedicated iOS app store, the AR-title 'Let's Hunt Monsters' makes use of Tencent's own blockchain solution. Meaning users can explore and capture various monsters while earning virtual tokens in the process.
The development team managed to obtain a license for in-game purchases before China began its clampdown on game developers.
Interestingly, this will be one of the first games from Tencent which makes use of the BCOS 'coinless' blockchain solution, which was announced in October last year.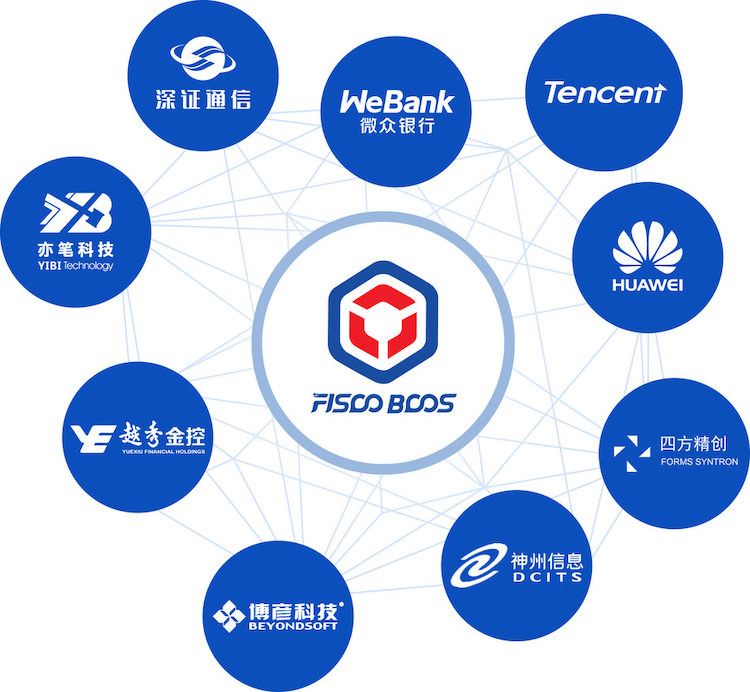 This blockchain ecosystem operates less as a single chain, and more like a series of blockchain applications.
According to the team behind this ecosystem, this makes it capable of thousands of transactions per second, as well as architecture capable of scaling to satisfy changing requirements.
Being an open-source ecosystem means that leveraging it for gaming was only a matter of time.
Tencent is aiming to build a revenue stream through BCOS integration by brick and mortar stores.
Allowing players to win in-game currency, and unlock discounts and coupons from competing stores.
A Tencent smartphone for gamers?
While it's awaiting government approval for monetizing both PUBG and Fortnite, the Shenzhen-based company is reportedly working with ASUS and Qualcomm to develop a new gaming-focused smartphone.
Reported on by 36KR, the company has been in communication with ASUS, Qualcomm, Wentai, Razer and BlackShark about the process, but is in relatively early stages.
---
And continue the discussion in our Telegram group and don't forget to follow BlockchainGamer.biz on Twitter, Facebook, and YouTube.