HTC to publish CryptoKitties on its phones, including in China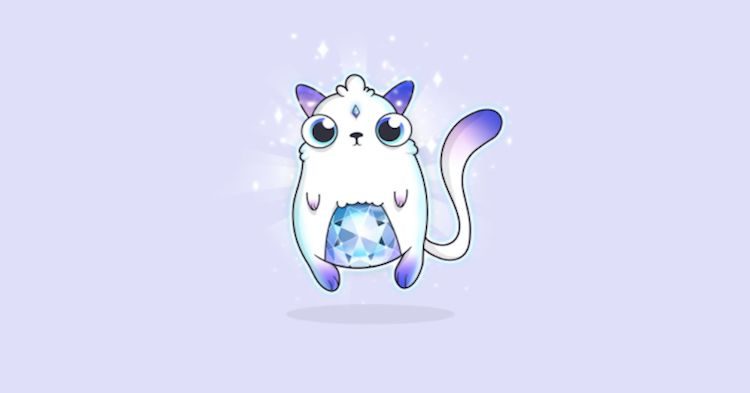 Handset makers grabs most popular blockchain game to boost interest in new devices
With the company focusing on its Vive VR business, mobile phones have taken a backseat for HTC over recent years.
It's looking to revigorate its once core activity, however, with a focus on blockchain; something that's integral to its forthcoming Exodus device.
And, more generally, HTC plans to raise excitement levels around its current U12 family of phone by getting help from the most popular blockchain gaming brands around, CryptoKitties.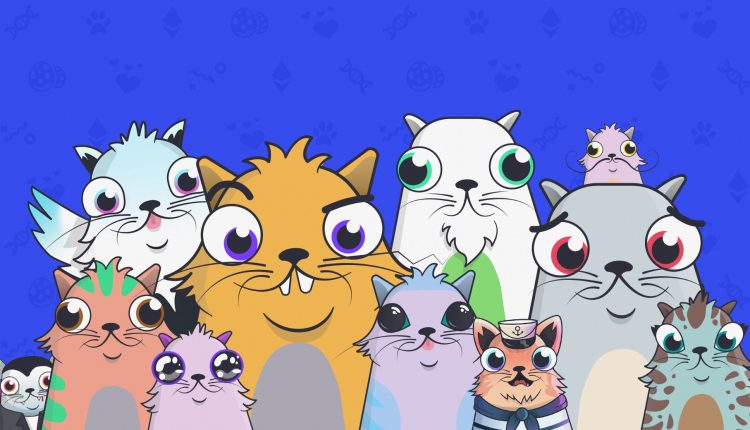 HTC wants to raise awareness of the benefits of having blockchain technology on smartphones, letting the user understand what they own and who has access to it.
Clearly the best example HTC could think of was CryptoKitties, which has users, breeding, buying, selling, and building a collection of collectible kitties, each of which is an ERC721 non-fungible token.
In terms of details of the new deal, HTC has signed an agreement with CryptoKitties' developer Dapper Lavbs and the developer bringing the game to mobile, Animoca Brands.
This covers publishing the game as well as commercializing and publishing it, including in the Greater China region where CryptoKitties has been in soft launch testing for some months.
HTC – CryptoKitties is the first of many
While the felines act as a unique lesson for users, and an excellent opportunity for CryptoKitties to go mainstream, the game will be the first of many to be added to a specific app store, according to HTC.
The company aims to build an ecosystem of blockchain-based apps to add to a specific app store for its future generations of smartphones.
HTC plans to showcase this through the HTC Exodus, which boasts a cold storage wallet for users to keep their cryptocurrency safe offline while being immediately available for in-app transactions.
And don't forget to follow BlockchainGamer.biz on Twitter, Facebook, and YouTube. You can also check out our Telegram news-only feed.