CryptoKitties' slow and difficult Chinese launch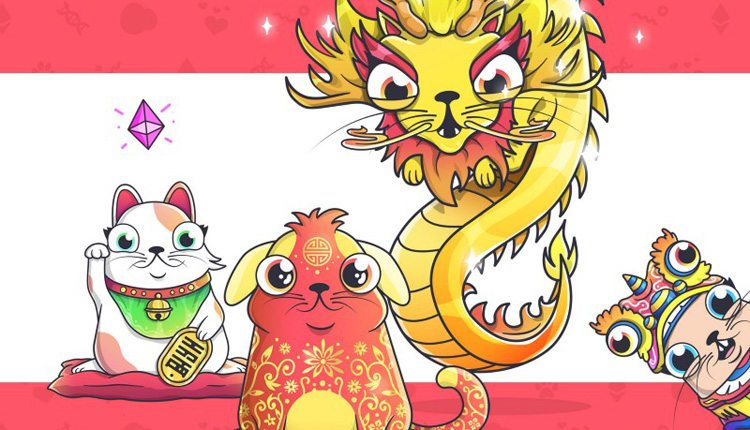 Kitties aren't a cryptocurrency but players can't buy Ether
Given the restrictions now in place in China concerning anything related to cryptocurrency, it's something of a miracle CryptoKitties is being launched there.
Even more surprising has been the decision to launch on mobile not web: the game is currently available as beta test for iOS, with Canadian developer Axiom Zen partnering up with local publisher Animoca.
The state of cryptocurrencies in China means that we can't move at our usual pace
Yet, dig into the details and it's clear the game has some ways to go before it launches officially on the Chinese App Store.
At present, the 5,000 beta testers have been using Apple's Testflight service, not the App Store proper, to gain access to the game.
Tokens versus currency
Other issues are highlighted by the company in a recent blog post.
"The state of cryptocurrencies in China means that we can't move at our usual pace, nor can we be as transparent as we'd like to be," it explains.
Apparently the Chinese authorities are happy that the collectible cryptokitties (each an ERC721 token) aren't a cryptocurrency in-and-of-themselves.
But given players need to buy Ether to buy, sell and breed – something that's now very difficult to do in China – the situation looks problematic in term of the game reaching a large, active Chinese audience.
"While we're moving forward, we have to do so cautiously," the company confirms.
"So for now, we're putting a lot of energy into serving our community, and waiting to see what comes down the line from the government. When the time comes, we can deploy, grow, and run fast — like you've come to expect."
Whether it knows something we don't, it does seem that Axiom Zen remains confident it can bring the game to China, both on iOS and Android.
And don't forget to follow BlockchainGamer.biz on LinkedIn, Twitter and Facebook.