Check out the Faze Sneakers AR Demo from RTFKT and WAX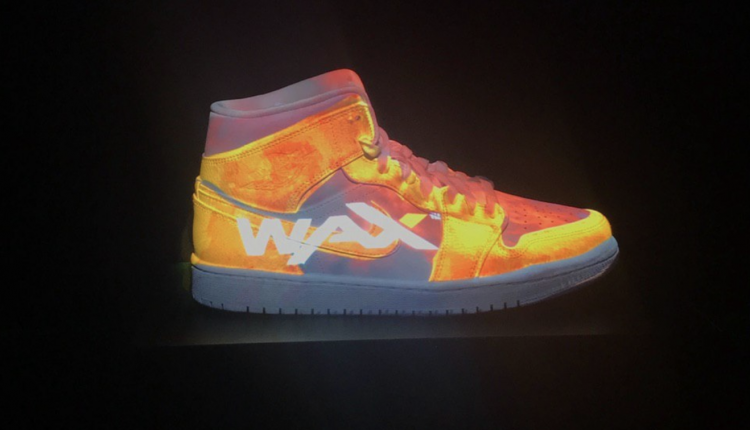 Augmented Reality is coming to WAX!

Augmented Reality is an interesting concept that has been worked into blockchain in some innovative ways. The recent collaboration between the Faze Clan, RTFKT and WAX showcased their AR sneakers in a reveal during E3 this week.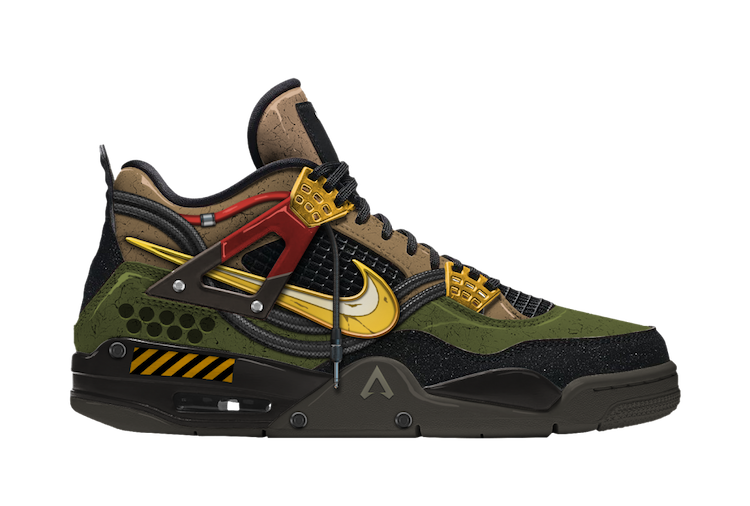 RTFKT, more popularly known as an e-commerce company already involved in Augmented Reality, will be working with both WAX and RTFKT (Pronounced 'Artifact') to feature the latter's sneaker on the WAX marketplace.
RTFKT is one of the latest esports teams to collaborate with WAX, and the very first to showcase their sponsored sneakers.
Much like any other asset bought through WAX, these products will also be certified through the blockchain. Ensuring that buyers are purchasing a legitimate product.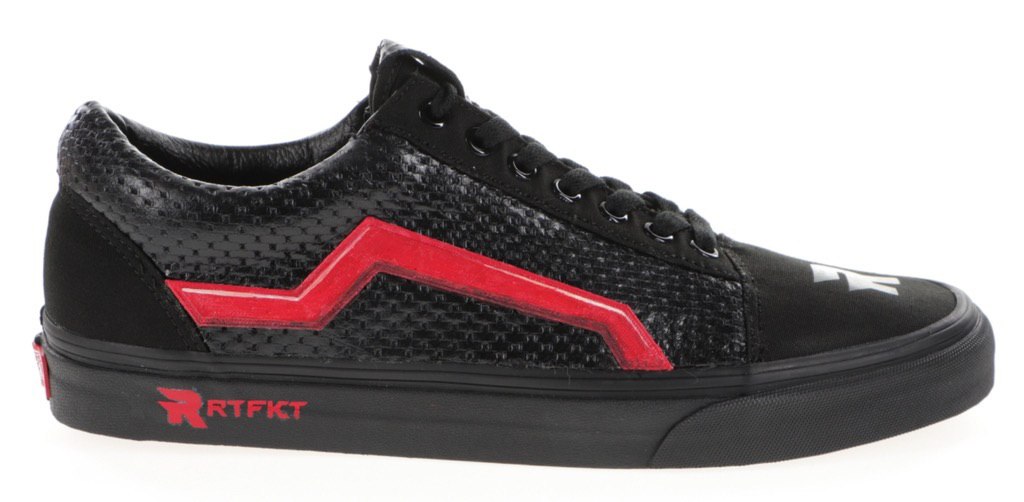 And this is something that Zaptio, the CEO and Co-Founder of RTFKT is very optimistic about.
"All of our limited edition custom sneakers will be minted on the WAX Blockchain. Every physical shoe we sell will also come with a unique digital copy stored on the WAX Blockchain. People will be able to instantly trade the digital copy," Zaptio continues.
"No more waiting for the shoes to be shipped to you. You get the digital version of the shoe straight away. Trade them, sell them or gift them immediately. Take delivery of the physical shoe later. It's a crazy new brand concept."
Check out the demo right here.
---
---
Join us at Blockchain Games Connects Hong Kong – 17-18 July 2019.
And continue the discussion in our Telegram group and don't forget to follow BlockchainGamer.biz on Twitter, Facebook, and YouTube.