Upland – The Monopoly-style EOS game secures $2m in Angel investment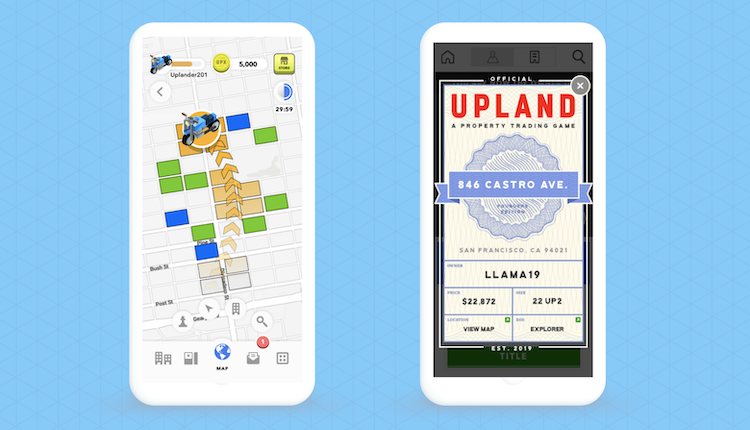 UpLand is the latest title to make use of EOS for its property investment game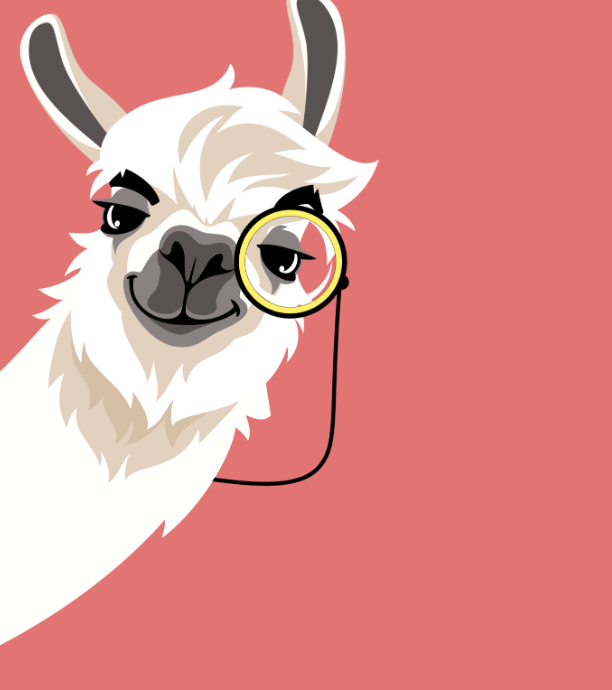 The property investment title powered by EOS, known as 'UpLand' has been seeking out investment this quarter.
The team is looking to take the title out to a massive audience, having been inspired both my Monopoly and Stranger Things.
And now it can with the news that it has secured more than $2m in seed capital.
The funding round was led by a range of VC firms, including FinLab's EOS VC, which headed up the round.
Being backed by the multi-billion dollar fund Block.One, FinLab expressed genuine interest in UpLand's use of EOS for its concept.
"We invested in Uplandme, Inc. because we like the genuine idea of a virtual property market powered by the EOS Blockchain and the very experienced and passionate team behind it." This is according to FinLab's Managing Director – Stefan Schuetze.
Monopoly on Blockchain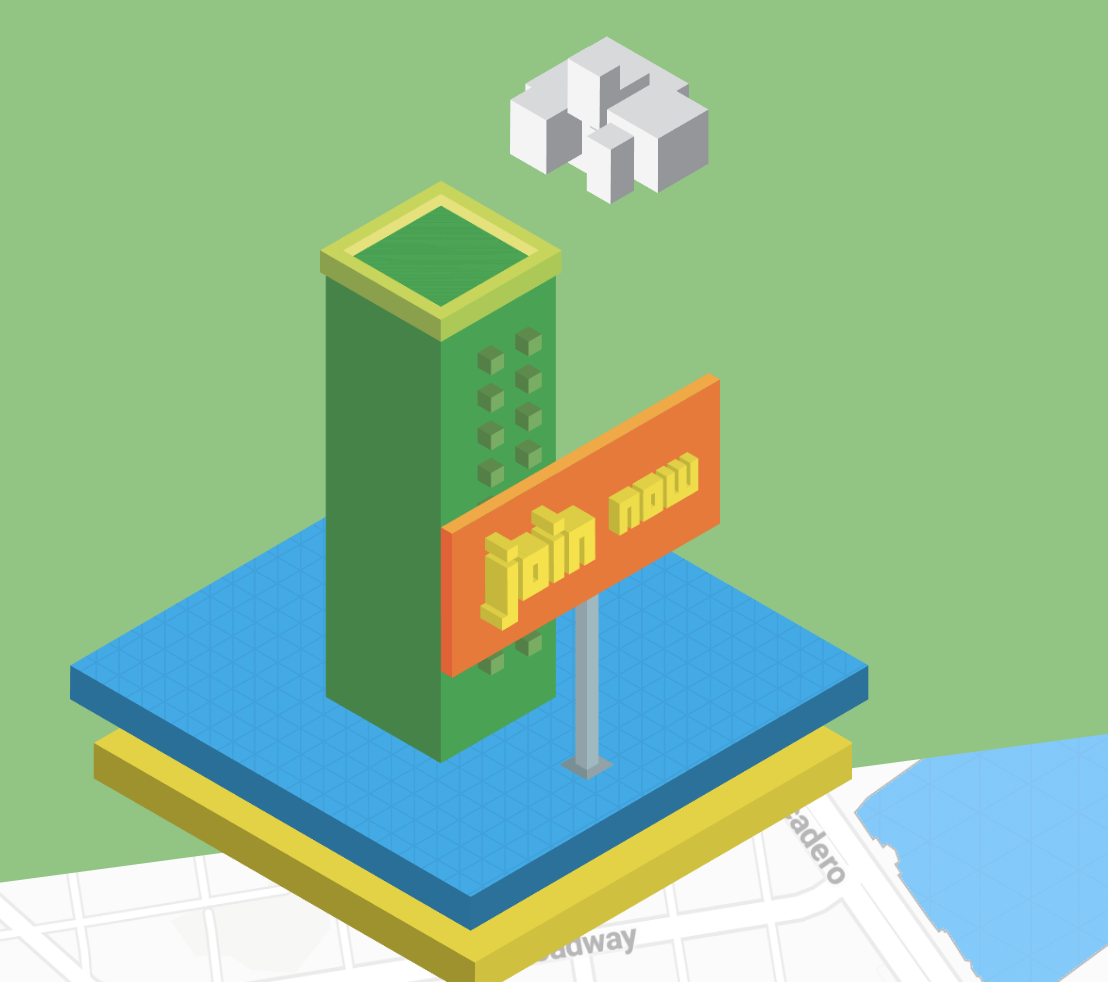 While the fusion of Stranger Things and Monopoly sounds like horror in the making. UpLand muses more on the use of blockchain to reinforce the digital scarcity of assets in the game.
With the notion that these properties inhabit an alternate universe, giving players free rein to line up their portfolios.
Long-term, this funding comes with the aspiration, according to the team, of disrupting the casual gaming world.
And that's a pretty daunting prospect to consider – with this being the largest market out of the bunch.
Being an almost $50 billion market, can blockchain titles contend with this giant of a gaming medium? We can only wait and see and considering the game is hosting a waitlist for its upcoming beta. The proof will be up for people to see in the coming weeks and months.
---
Join us at Blockchain Games Connects Hong Kong – 17-18 July 2019.
Continue the discussion in our Telegram group and don't forget to follow BlockchainGamer.biz on Twitter, Facebook, and YouTube.