Blockchain Cuties kicks off its land pre-sale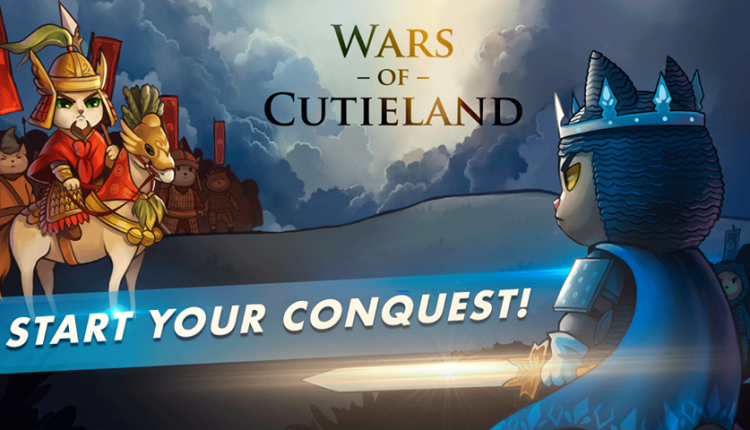 From capitals, remote villages to awe-inspiring heroes
Every book starts with the first chapter, and the same is the case with Blockchain Cuties. This first chapter includes the game's land pre-sale, which offers its users one of three lands. More than just being a pre-sale, depending on the kind of land you buy – out of ETH, EOS and TRON – you'll be added to one of these factions.
This doesn't stop users from buying other lands as well, along with fighting on behalf of one faction. Users do need to have their own capital established in that faction's territory, however. Even if you have cuties over multiple chains, they can still fight on behalf of whichever faction you join.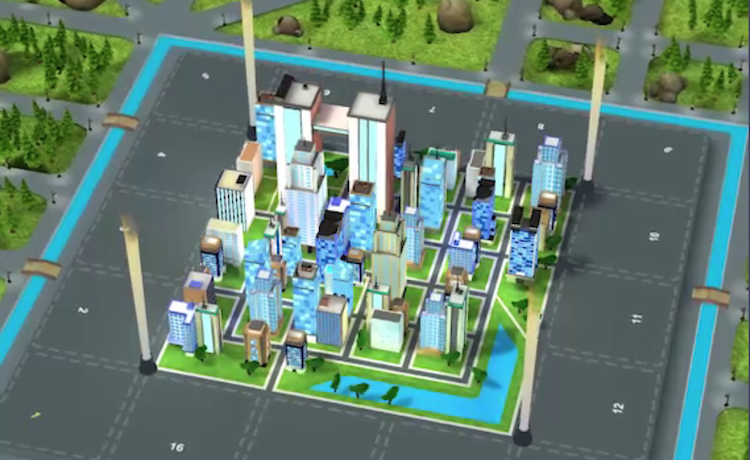 Depending on your approach to the pre-sale, you can buy one of the sprawling capitals or a smaller remote island.
Depending on which you go for, these can provide users with votes in elections, research bonuses and gold.
The smallest plots of land sell for $20, providing a greater degree of accessibility for players interested in getting onto chapter one.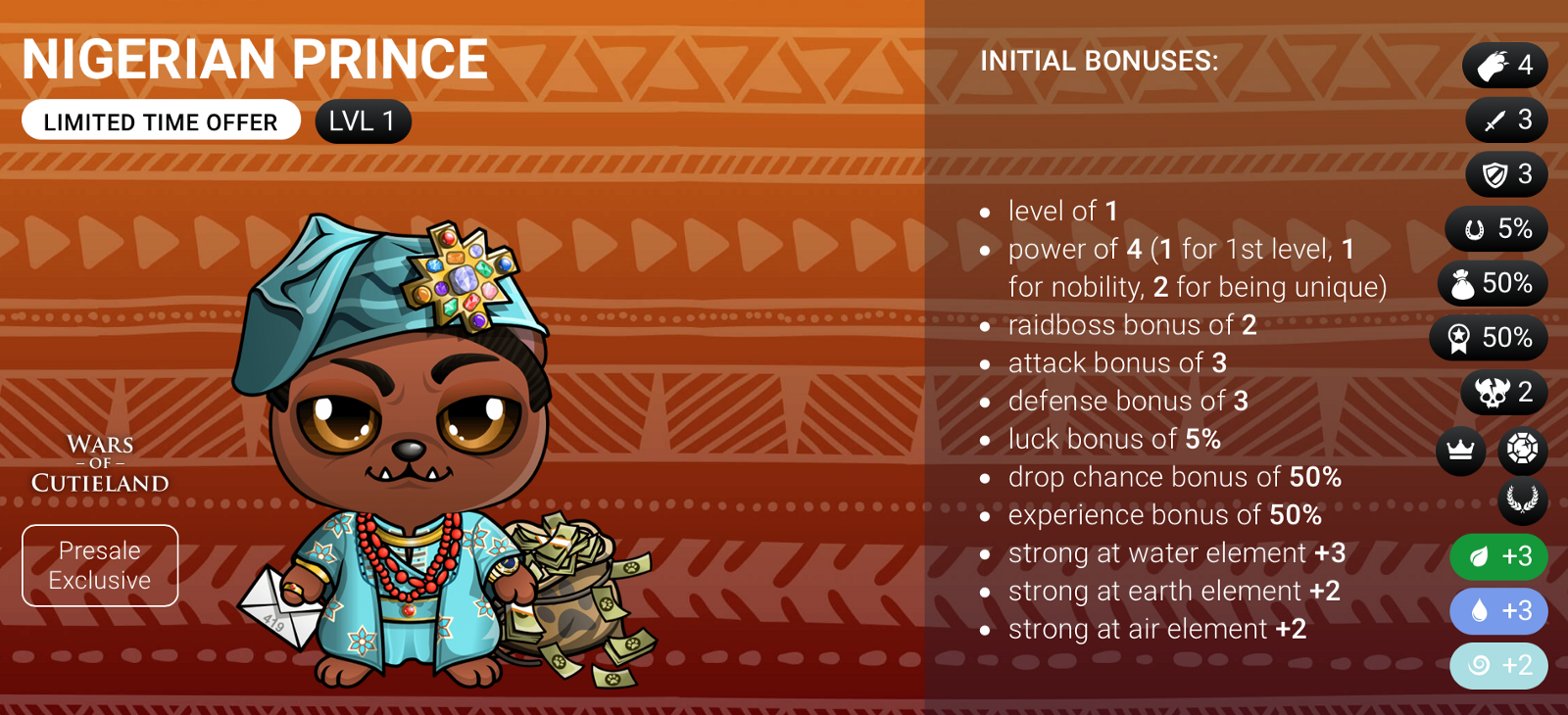 Along with these plots of land, the first chapter includes a range of limited edition hero Cuties too.
Each of these represents some of the classes of Cutie that will come in handy in later stages of the war. Such as Generals, Governors and Scouts, check out some of them here:
Be sure to check out some of the exclusive heroes and plots of land by visiting the website.
---
Join us at Blockchain Games Connects Hong Kong – 17-18 July 2019.
And continue the discussion in our Telegram group and don't forget to follow BlockchainGamer.biz on Twitter, Facebook, and YouTube.