Updated: Cooking Mama: Cookstar giving players a taste of blockchain (maybe)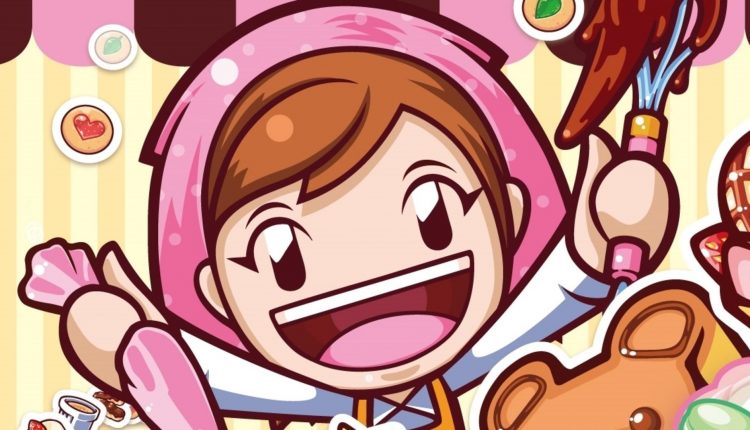 Updated: Since releasing the news, Planet Digital Partners has since pulled the information. Upon visiting the website, it seems to be also undergoing an update.
It looks like Planet Digital pre-empted the announcement.
For a game that was actually hinted at and introduced to the fans back during February 2019. Cooking Mama is actually coming to Nintendo Switch with some very interesting new features. While it's expected to launch during the fall of 2019, Planet Digital Partners has announced that this reboot will include some really innovative features.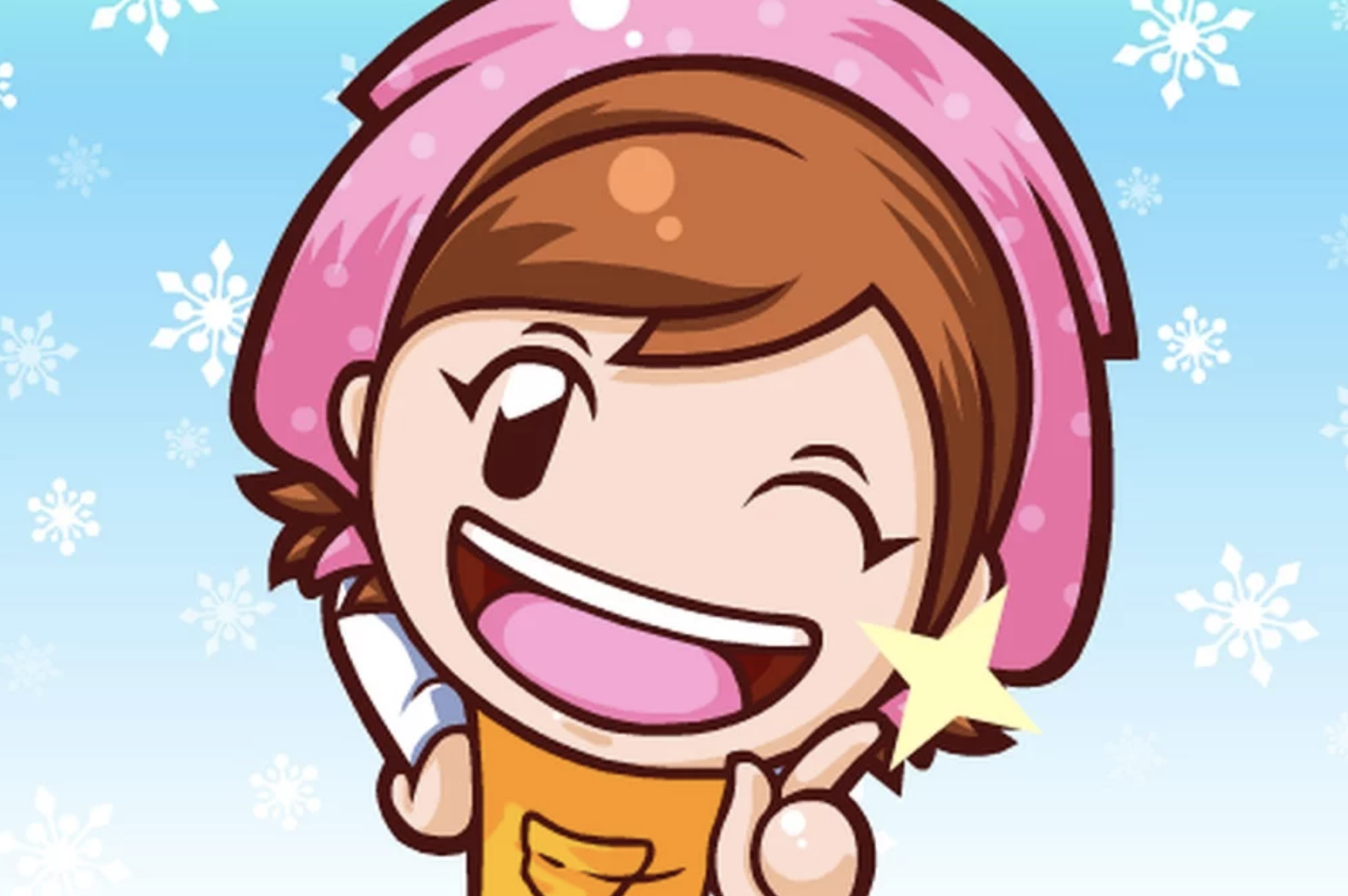 More specifically, the team announced that Cooking Mama will actually be putting elements of the game on blockchain.
Planet Digital Partners' president, Steve Grossman, explained this decision by Cooking Mama to leverage blockchain by saying the following:
"Gaming is a $135 billion dollar industry with little opportunity to invest outside of the large public game publishers. We are using blockchain to add new innovative gameplay that investors can now have equity in." Grossman continues.
"Putting aspects of Cooking Mama on-chain will take the user experience to a whole new level, reinvigorate a popular game franchise that many grew up with and give investors an opportunity to make handsome returns, through a digital preferred share offering."
According to this announcement by the company, Cooking Mama: Cookstar makes mention of an impressive number of ways in which it intends to make use of blockchain. Specifically, promotional events, in-game currency, even on-chain security measures.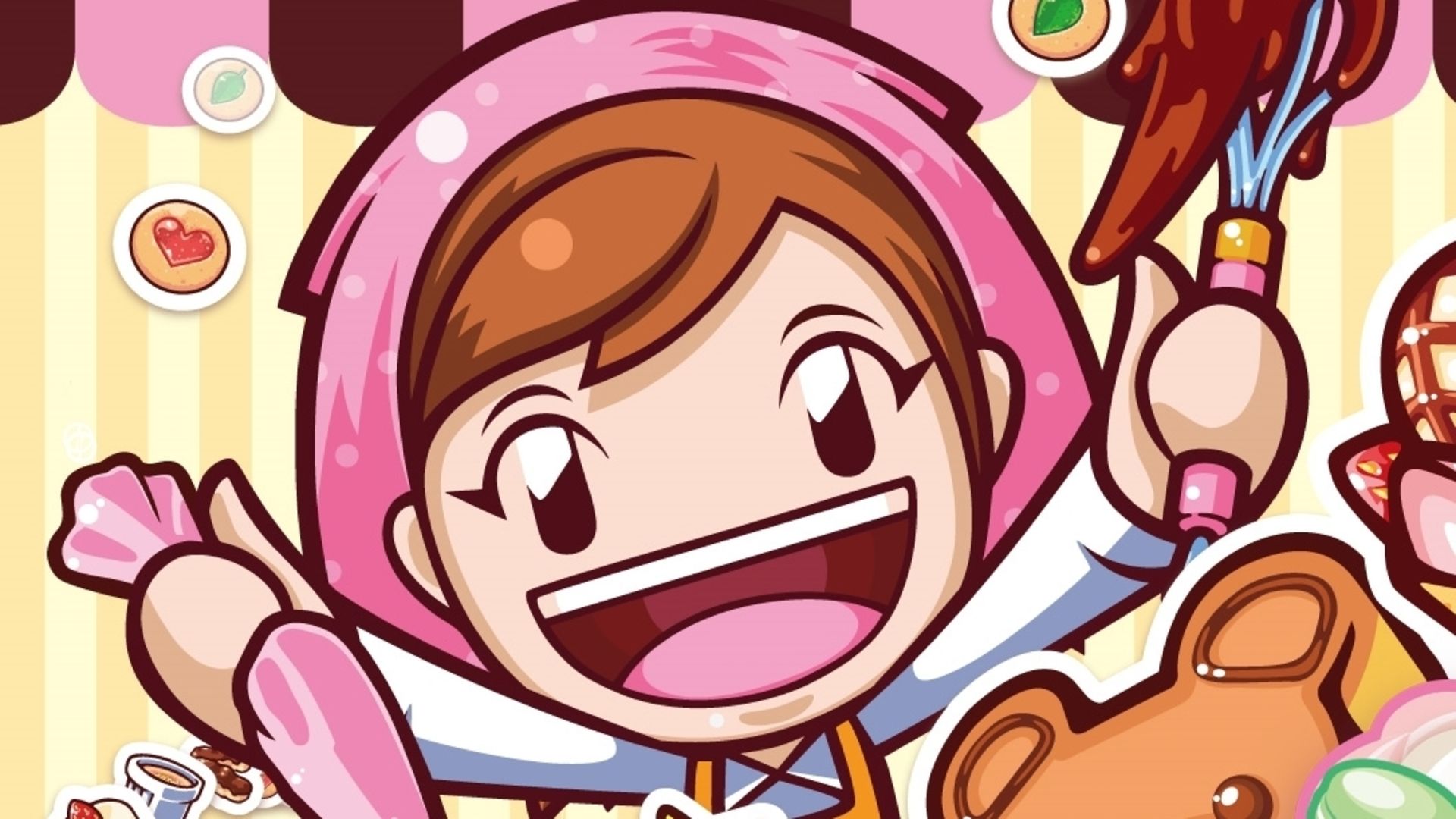 "Unique Blockchain Private-Keys – Each purchased copy of the game will have unique IDs which will be managed directly through the game's internal wallet storage. Players will be able to focus on Cooking Mama's user experience rather than cryptographic key management.
Private-Key Enabled Balanced DRM – Traditional DRM limits the ability to copy games, while private-keys on blockchain protocols allows easy registration. These combined items provide greater proof of ownership to legitimate owners of a game, while also allowing them to resell games both digitally and in traditional retail outlets.
Enhanced Multiplayer Experience with Dual Expression – This feature, when enabled, makes every copy of a game subtly different and personal to a user. It utilizes the private-key to change expression algorithms for characters, ingredients and cooking methods.
Securing Online Events – For promotional events, player records and participation can be tracked while maintaining privacy. In addition, hashes of the running game can be recorded to ensure the game has not been altered to create an unfair advantage.
Digital Assets, Rewards, Recognition – Users will be rewarded with in-game currency (or points, experience, and other items) or earn recognition and certificates. These could be provided by the game, other players, or third parties that host tournaments or other promotions."
And continue the discussion in our Telegram group and don't forget to follow BlockchainGamer.biz on Twitter, Facebook, and YouTube.