Nodebrick announces upcoming launch and pre-sale for Infinity Star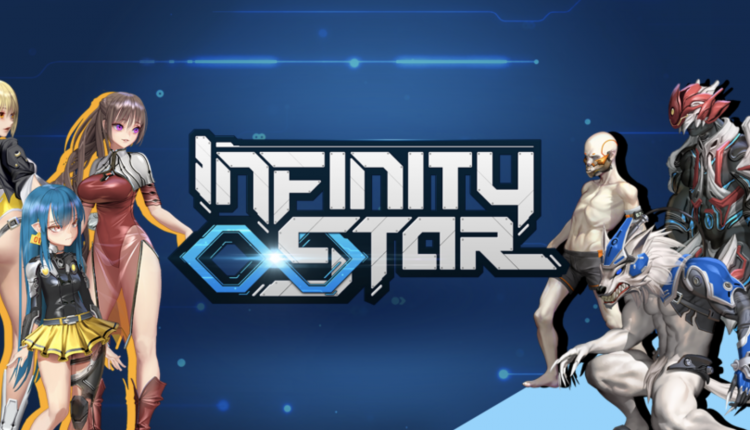 The world of RPGs is one with a profound level of scope and diversity. South Korean developer, Nodebrick has since announced the inclusion of its own take on the genre with Infinity Star.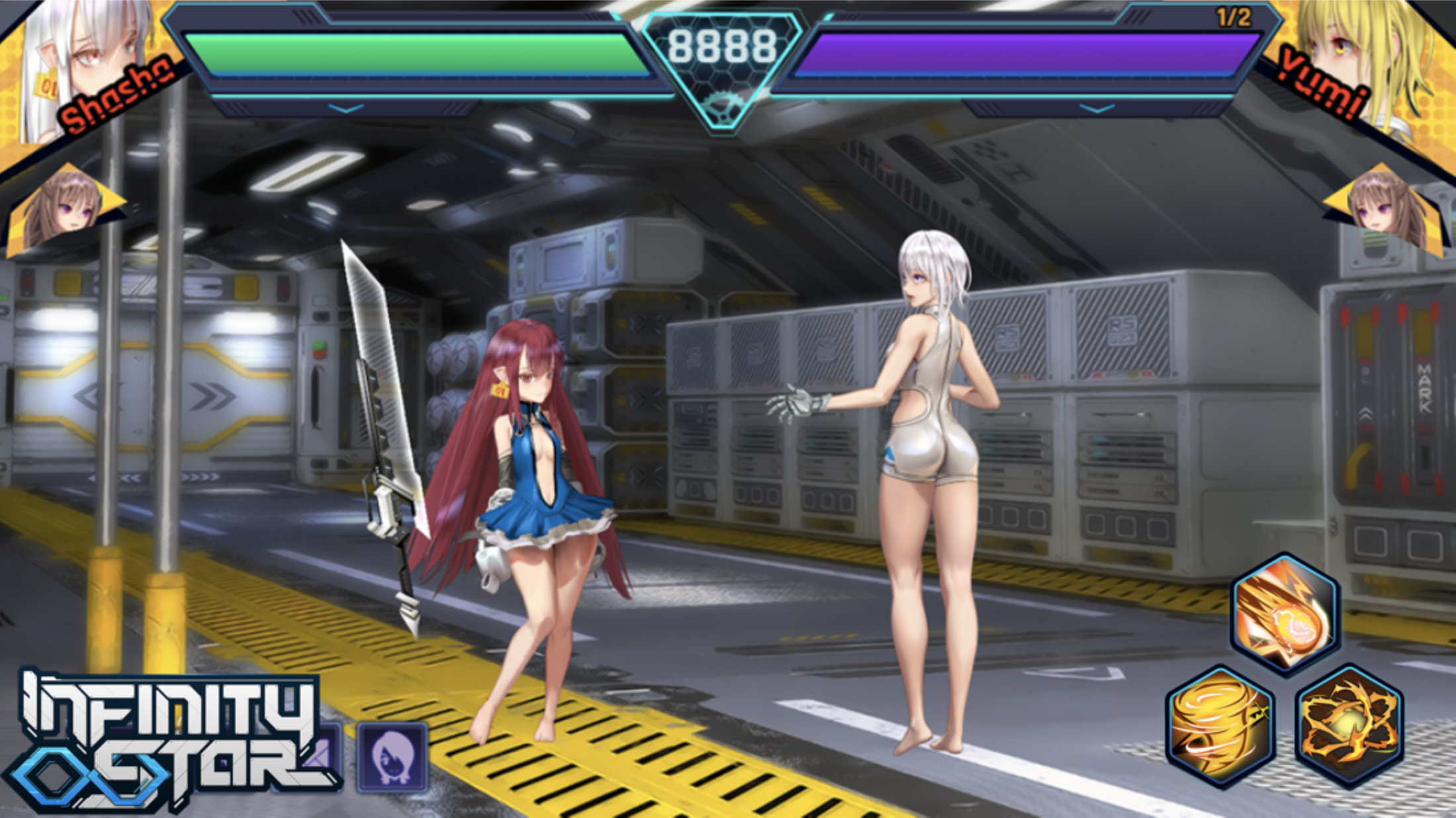 The announcement is actually two-fold. With the team announcing that the game will be available as an open-beta in late-September.
During this time, it will have simultaneous launches on both PC and on mobile.
Infinity Star also makes use of blockchain for its wide variety of NFTs, like armour, weapons, and items.
And in order to give players the ability to jump into the beta, Nodeblock is hosting an item pre-sale starting on August 19th.
These digital assets are made immutable through Nodeblock's application of Ethereum. Which raises some potential questions about scalability and performance over time. But with the main game functioning in a centralized way, the demand on Ethereum is mitigated somewhat.
"We strive to build games that are not only fun but also aligns with the economic incentives that the blockchain provides." Nodebrick CEO, Huey Shin explains further.
"Infinity Star is a testament to that, and we intend on putting more amazing gameplay depth, content and updates to this game and we can't wait to show the community what we have for them in the weeks to come."
For more information about the game, visit the website.
---
And continue the discussion in our Telegram group and don't forget to follow BlockchainGamer.biz on Twitter, Facebook, and YouTube.