Taurion tech demo competition now boasts $13,000 in rewards and in-game items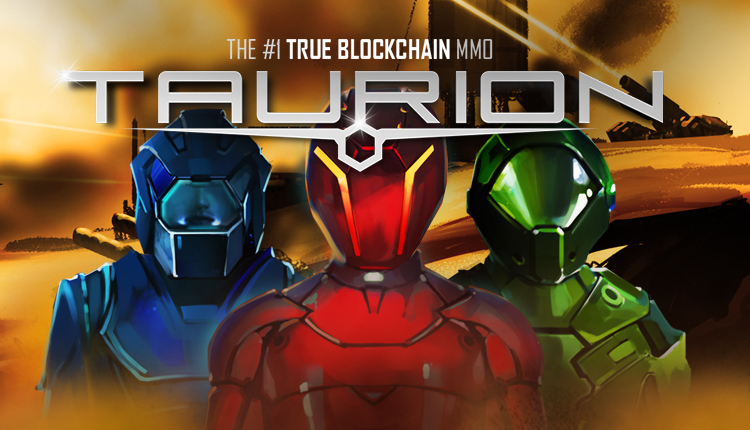 It all kicks off Friday 6 September
With the start of the tech demo for blockchain MMOG Taurion – which uses the XAYA blockchain – fast approaching, its treasure hunt and competition prize pool is also mounting up nicely.
Demonstrated blockchain's flexibility when it comes to airdropping digital assets, a number of games and other projects have added their treasure.
Partnered games include: Battle Racers (3 Silver Crates), Decimated (10,000 DIO coins), Spirit Clash (730 cards), Dissolution (50 Founders Tokens), 9Lives Arena (30 in-game items), Snail Trails (20 snails), and Soccer Manager Elite (1% share in a team).
Partnered projects include: ShareRing (300,000 SHR tokens), Uptrennd (10,000 1UP tokens), and The Divi Project (200,000 DIVI tokens).
Combined with $6,400 of prizes in BTC and ETH, that all adds up to $13,000.
The competition starts Friday 6 September and you can sign up via the Taurion website.
And continue the discussion in our Telegram group and don't forget to follow BlockchainGamer.biz on Twitter, Facebook, and YouTube.