CSC's Star Trek Divergence Alpha pre-sale event off to a good start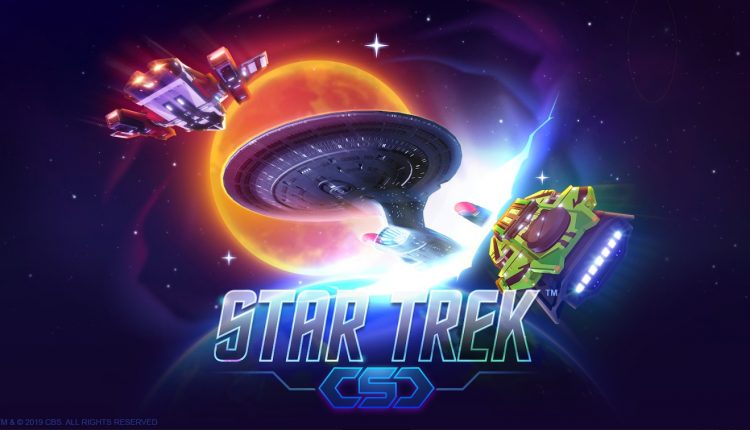 30% of loot crates already sold
Crypto Space Commander's Divergence Alpha event – aka its Star Trek NFT pre-sale – is well underway and the early signs are good.
According to Lucid Sight CEO Randy Saaf, over 30% of the 10,000 Star Trek loot boxes were sold at $25 a pop within the first 12 hours.
This means the items in those crates are now being traded on the OpenSea marketplace. According to DappRadar, the first day of the event saw over 100 unique wallets spending over 160 ETH (around $27,000)
The big beast
Of course, the most significant item for sale is the exclusive U.S.S. Enterprise NCC-1701, which is being sold via a falling price (aka Dutch) auction.
At time of writing, the price had fallen to around 1,000 ETH (around $172k).
Other rare Star Trek NFTs will be sold every week, with the final item being a version of U.S.S. Voyager NCC-74656 on 26 September.
You can check out the sale here (and a recent interview with Randy Saaf below).
And continue the discussion in our Telegram group and don't forget to follow BlockchainGamer.biz on Twitter, Facebook, and YouTube.