Prepping for its largest upgrade ever, Loom rebrands mainnet as Basechain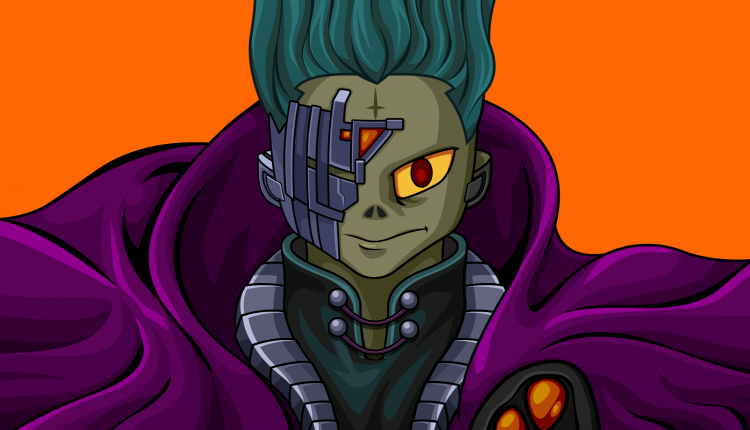 Write once, deploy everywhere
Originally known as ZombieChain, then PlasmaChain, Loom Network has now expanded the vision for its mainnet under the label of Basechain.
The move comes as Loom prepares for what it calls "the largest upgrade to our mainnet".
More generally, it's also part of the company positioning itself as a platform that means dapp developers don't need to worry about what Layer 1 blockchain to support.
"Our goal is for you to deploy your dapp only one to Loom Basechain, and have it automatically get connected to every major blockchain using any kind of wallet — which also means getting exposed to the user base of all these chains combined," Loom says on a Medium post.
To-date, Loom supports Ethereum and TRON with Libra, EOS and Cosmos expected to be added soon.
Games using Loom include CryptoWars, Axie Infinity and Loom's own Relentless.
Basechain changes
To support this goal, the company is making a number of other changes, including increasing the number of validators to 50.
The Loom token will also become a multichain asset, with support for Binance Chain first up. Plus staking will be supported via the Huobi Wallet.
You can check out the full details on Medium.
And continue the discussion in our Telegram group and don't forget to follow BlockchainGamer.biz on Twitter, Facebook, and YouTube.