Spells of Genesis prepares to launch onto Ethereum via Matic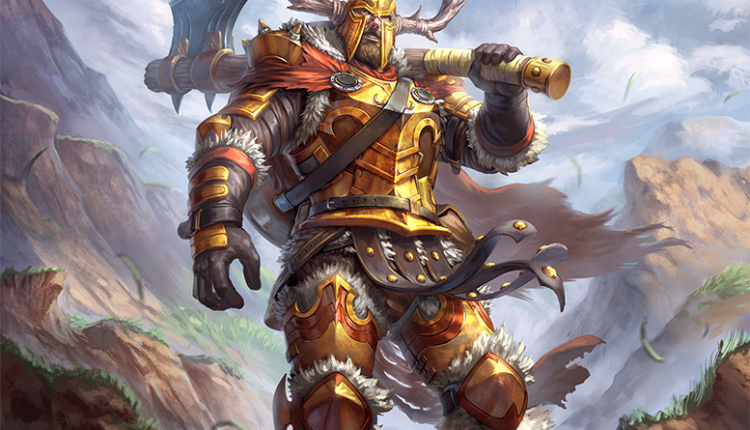 Mobile game crosses the chains
Widely acknowledged as the first mobile blockchain game, Spells of Genesis is about perform a resurrection spell on itself as it launches on the Ethereum blockchain.
Originally, the game from Swiss developer EverdreamSoft launched in 2017 with its NFT cards secured on the Counterparty protocol, which was built on top of Bitcoin.
Adding Ethereum as a Layer 1 blockchain, with Matic Network providing additional scalability via its Layer 2 solution, will open up Spell of Genesis to a much wider audience however.
As part of this move, EverdreamSoft has integrated Ethereum and Matic within its Crystal Spark open source software, and will also launch a new version of its Orb Explorer app.
The game will be published by data provider and dapp distribution platform DappRadar, and the launch promoted with a sale of limited-edition 'Blockchain History' cards.
You can find out more at the Spells of Genesis website.
Check out our Top 50 Blockchain Game Companies list here. 
And continue the discussion in our Telegram group and don't forget to follow BlockchainGamer.biz on Twitter and YouTube.