Nifty Gateway relaunches as a fiat NFT platform with art collectibles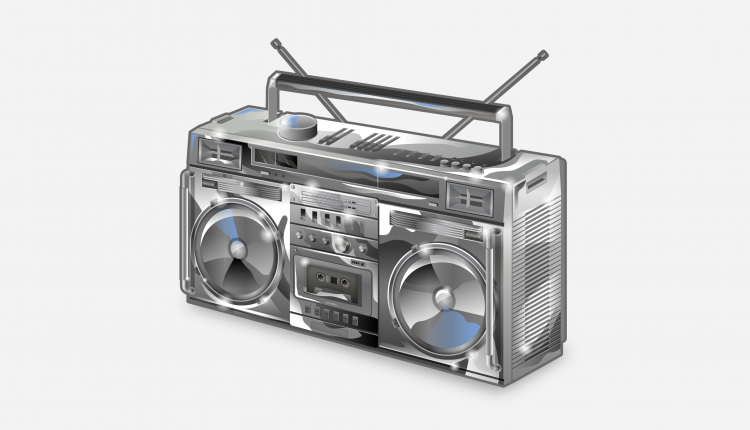 US NFT platform Nifty Gateway has relaunched with a new USD fiat-based platform and a focus on exclusive art collectibles. 
Previously the onboarding/wallet system was popular as it enabled users to buy blockchain game NFTs using their credit cards.
So this new version seems to highlight a shift in that thinking, especially in terms of the art collectible roadmap, which will see selected artists releasing exclusive collections of digital art every three weeks or so. 
More generally, though, Nifty Gateway is now firmly a USD fiat platform. All NFTs are priced in USD and users also trade in USD, including the ability to cash out to a US  bank account. 
Co-founded by the Cockfoster twins and based in New York, Nifty Gateway was acquired by the Winklevoss twins' company Gemini in November 2019, and has the mission statement "We will not rest until 1 billion people are collecting NFTs".
You can check out the new Nifty Gateway here. 
Check out our Top 50 Blockchain Game Companies list here. 

And continue the discussion in our Telegram group and don't forget to follow BlockchainGamer.biz on Twitter and YouTube.