SamsungVR joins Theta Labs' Media Advisory Council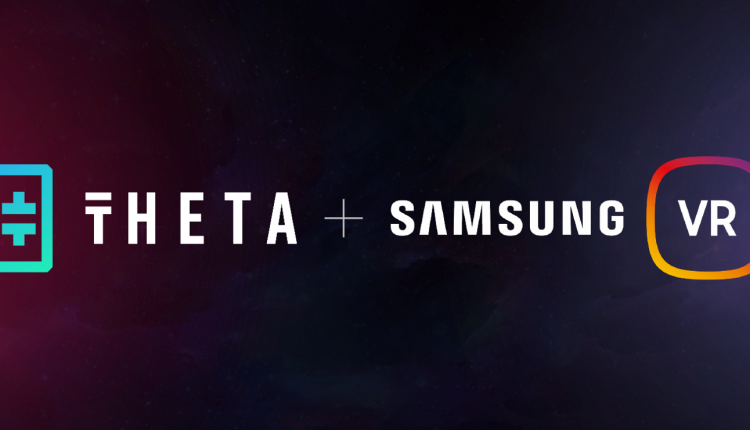 Expanding the brainstrust
Blockchain-based streaming video outfit Theta Labs has announced the expansion of its Media Advisory Council.
The first addition is the SamsungVR platform, which enables 360° VR streaming content to be viewed across every device from mobile to PC to dedicated hardware such as the Gear VR headset.
ThetaLabs suggests adopting its peer-to-peer network could reduce content delivery bandwidth by up to 80%
It will be working with ThetaLabs to ensure the blockchain and peer-to-peer protocol underpining its technology, which is powered by the Theta token, will be able to satisfy the demands of high volume partners such as SamsungVR.
ThetaLabs suggests adopting its peer-to-peer network could reduce the bandwidth required for such content delivery by up to 80%.
Global insights
The second addition to the Media Advisory Council is Sebastian Serrano, co-founder and CEO of Ripio Credit, a blockchain fintech company based in Argentina which has more than 100,000 active users.
Theta Labs' CEO Mitch Liu and its head of corporate development Riz Virk were seed investors in the precursor company to Ripio Credit.
It's expected Serrano will provide strong insights into the Latin American market. Brazil already accounts for 17% of monthly site visits to Sliver.tv, the game/esports streaming platform that will be the first user of the Theta token; Silver.tv owns Theta Labs.