Reality Clash Armoury app goes live for Android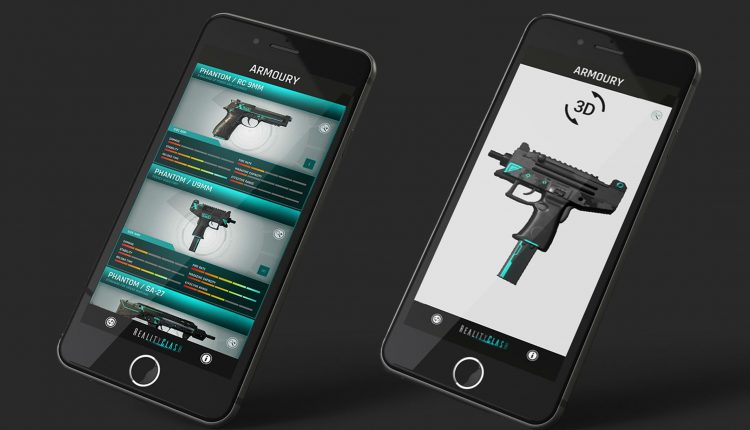 London-based developer Reality Gaming Group has released the first product in support of its ambitious augmented reality, location-based, blockchain mobile shooter.
The Reality Clash Armoury app is now live on the Google Play store and enables players to access some of the weapons that will be available in the Reality Clash game when it launches in late 2018.
You scroll through the available guns – everything from pistols to sniper rifles – and can then take them into an augmented reality view to see (and hear) them in action.
What's next?
As well as whetting players' appetites for the game, the armory's release will also help the Reality Clash team test its AR technology on a wide range of devices.
More significant, however, will be the release of the online marketplace, which will enable holders of the game's blockchain token – Reality Clash Coin Gold (RCC) – to purchase and trade limited edition weapons.
That release is also expected sometime in March.
You can find out more about Reality Clash in our helpful What's Reality Clash? article.