Introducing PlayTable, the toys-to-life, blockchain, touchscreen console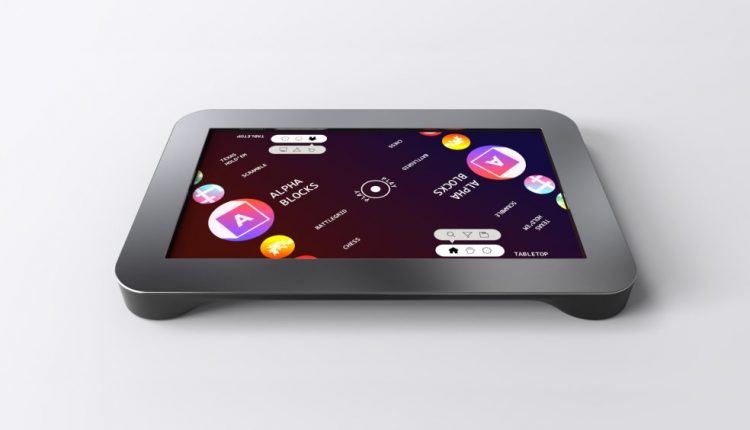 Bringing boardgames to life
In an interesting move, San Francisco startup Blok.Party has revealed PlayTable, its boardgame-inspired blockchain-based touchscreen gaming device.
The PlayTable is a $599 (or $349 for pre-order) gaming console with integrated large touchscreen that up to eight players can use simultaneously.
It's designed to be the ultimate expression of the toys-to-life trend, with its launch game Battlegrid involving players moving physical characters – any toy can be used – around the screen and powering the gameplay by throwing down collectible cards.
Creating utility
The blockchain elements comes as each in-game character can be tokenized, enabling players to securely trade the virtual item, which they can make more valuable through levelling up.
The project used the Ethereum blockchain and smart contracts to ensure a secure and transparent environment.
"We made PlayTable to bring people together and rediscover the magic of the communal gaming experience," commented Blok.Party CEO Jimmy Chen.
You can check out more details and sign up for the company's news via the Blok.Party website.