RewardMob launches $20,000 Waves Challenge Cup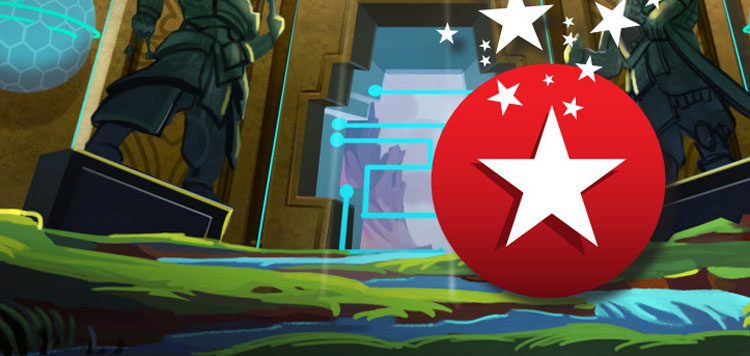 First of its high-value ticket tournaments
With RewardMob's ticket sale now well underway, the blockchain-based mobile reward platform is also rolling out its first high value ticket-based tournament.
The first Waves Challenge Cup will start at 4pm GMT on Sunday 18 March and run for two hours using the RewardMob-published mobile match-3 game Jackpot Jelly.
Waves Challenge Cup is a bonus tournament for our existing ticket holders and participants in the ticket sale
In order to enter, players will need to have at least 500 tickets in their RewardMob account. As well as acquiring them via the ticket sale, tickets can also be earned in qualifying tournaments.
Players have until 4pm GMT on Friday 16 March to purchase tickets for the Waves Challenge Cup.
Whoever gains first place in the Cup will be rewarded with $10,000, with the second placed player getting $7,000, and the third place $3,000.
Indirect sale
Significantly, unlike other blockchain companies, RewardMob isn't selling its RMOB tokens, which are based on the Waves blockchain, in its sale.
Instead, RMOB can only be earned by participating and ranking in gaming tournaments (or purchased via exchanges).
"The Waves Challenge Cup is essentially a bonus tournament for our existing ticket holders and new players that want to participate in the ticket sale," commented RewardMob CEO Todd Koch.
"We will shortly be announcing our next round of tournaments that will feature not only unbelievable tournament pools, but also once in a lifetime experiences."