Loom Network's masterplan to become the Unity of blockchain gaming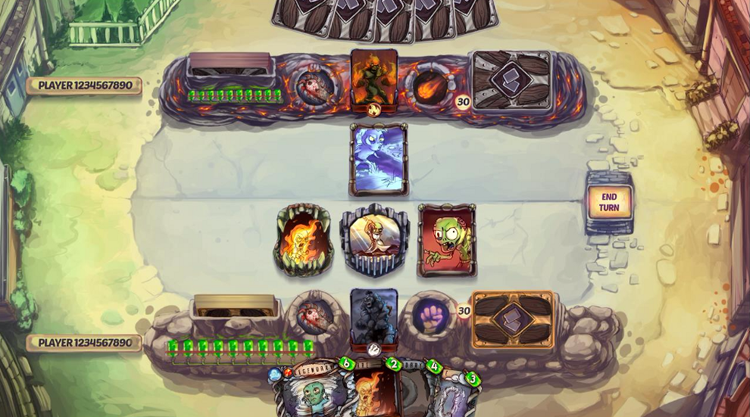 Matt Campbell on eating your own dog food
Who's going to be the Unity of blockchain gaming?
Given the complexity of blockchain technology, it's more than just an academic question but there are already plenty of companies offering their own unique approaches.
Loom Network is building its own tools to enable game developers to make highly scalable decentralized apps that take advantage of the Ethereum blockchain
One of the most interesting is US/Thailand-based outfit Loom Network, which is building its own tools to enable game developers to make highly scalable decentralized apps (DApps) that take advantage of the Ethereum blockchain.
Its own special sauce is enabling sidechains to overcome inherent blockchain limitations when it comes to gaming; notably slow transaction speeds and the high gas costs of any transaction.
Best of both worlds
"When we started building our own apps on Ethereum the scalability issues quickly become apparent," explains Loom's Matt Campbell of his and fellow co-founders James Duffy and Luke Zhang's early efforts.
The result is what Campbell calls Loom's DAppChains. These are fully featured blockchains that run in parallel to Ethereum smart contracts hence their description.
Campbell says that while blockchains like Ethereum are great for handling financial transactions, they're too limited to enable games to be interesting beyond the basic CryptoKitties approach.
In this context, each DAppChain acts like a normal blockchain, with public data and Ethereum-based crypto tokens. But using the Loom SDK, developers can create their own rules and release their own nodes, with Loom handling the underlying consensus layer.
Priming the pump
To demonstrate how it works, Loom is investing considerable resources in building its own games.
"We're developing three games including a Magic The Gathering/Hearthstone-style card collection game [since named as CryptoZombies: Battlegrounds] and a Pokemon-style battle-and-breeder to show what crypto games can be," he explains.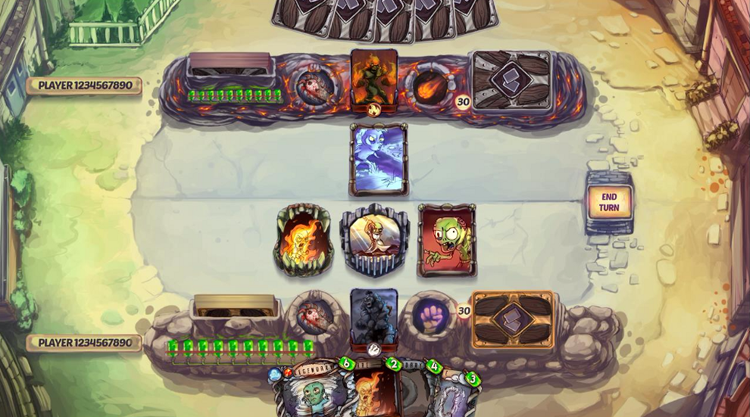 Of course, as well as priming the market, Loom's decision to eat its own dog food will hone the tools, which – like so many companies in the blockchain space – it hopes to integrate into Unity's development technology.
And despite the 30-strong company having raised "a significant amount of money", these games are more than just demos. Campbell says they're commercial projects, which will be expected to make revenue.
Indeed, their commercial success will be another way of proving and marketing Loom's tools.
"We need to show what's possible," Campbell explains.
"The market's moving fast. I don't think games like CryptoKitties will look very interesting by the end of the year."