Robbie Ferguson on how Immutable X is scaling blockchain gaming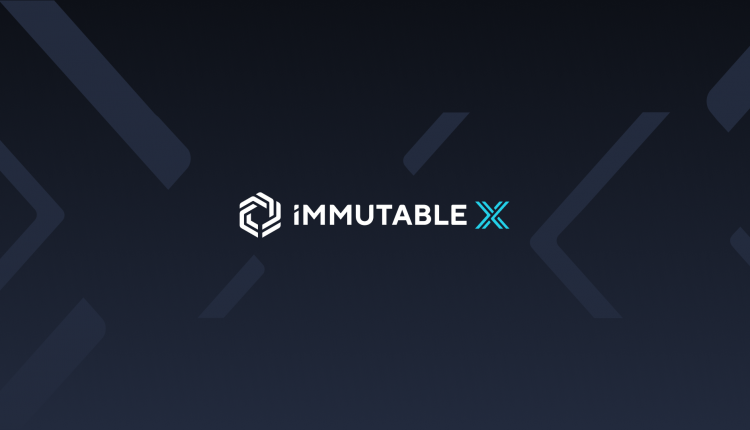 Starting out as Fuel Games – rebranded as Immutable in 2019 – Robbie Ferguson (together with older brother James) has been at the forefront of blockchain gaming. 
Immutable's first release Gods Unchained sold out of its Genesis set of cards in October 2019, raising $6 million in the process. 
And since that time, the company has also been building its own layer 2 solution – called Immutable X –  to enable its Ethereum-based platform to scale in terms of speed and transactions fees, while keeping Ethereum's strong security model. 
Launched in its alpha version a week ago, Immutable says the benefits of Immutable X are already clear to users.
In its first 4 days of operations, it's:
Hosted $605,000 in terms of gross marketplace trading value from 28,162 trades at an average trade price of $21.47
Saved Gods Unchained users over $1.1 million in gas fees, and 
Unlocked thousands of lower value trades from more than 630 unique buyers spending less than $40, 
In this interview with Robbie, we cover how he got into crypto, why Immutable took the decision to build its own L2 technology in 2020, and how he expects it to scale blockchain games such as Gods Unchained – and other games already planning to use the platform – to hundreds of thousands of players. 
You can check out the alpha version of Immutable X here. 
Check out our Top 50 Blockchain Game Companies list here.
And continue the discussion in our Telegram group and don't forget to follow BlockchainGamer.biz on Twitter and YouTube.