Alien Worlds is first blockchain game with 100,000 players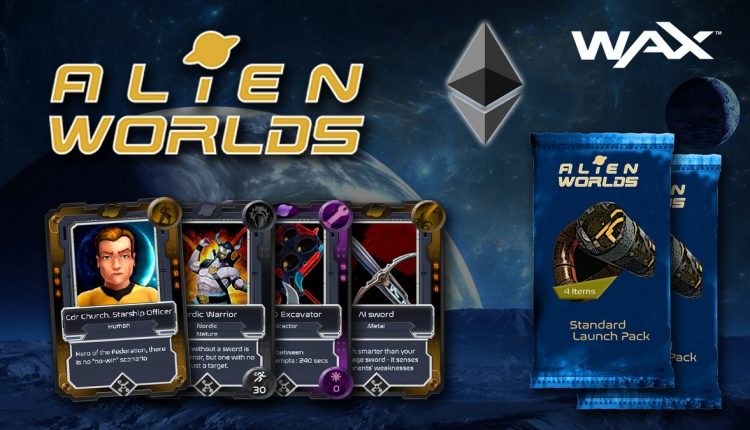 Swiss developer Dacoco has announced its F2P blockchain idle chain Alien Worlds has been played by more than 100,000 players. 
This makes it both the most popular blockchain game and the first to break the 100,000 wallet barrier.
Technically, however, what's being counted is individual blockchain accounts rather than individual users, who could easily operate multiple accounts. 
Growing fast
Launched on the Wax blockchain back in December 2020, Alien Worlds has experienced solid growth in 2021, which has accelerated in recent days with the announcement of a partnership with Binance.
This deal allows Binance users to yield farm the game's TLM token, which has also been ported to the Binance Smart Chain and Ethereum blockchains. A Binance planet will also be launched in the game.
The result has seen Alien World's daily activity rising from around 20,000 unique wallets to over 50,000.
You can check out the on-chain data via DappRadar.
Check out our Top 50 Blockchain Game Companies list here. 
And don't forget to follow BlockchainGamer.biz on Twitter and YouTube.