Gods Unchained item trading to move to new Immutable X marketplace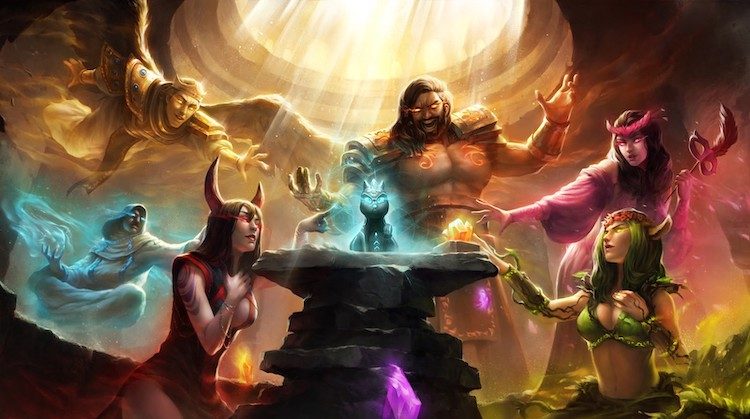 In a surprising move, Australian developer Immutable has announced it's working on a new non-custodial item marketplace called Immutable X.
It will use the Ethereum blockchain, also combining StarkEx, the scalability engine from StarkWare, which supports ERC20 and ERC721 assets.
The result will be a product that Immutable hopes will be able to handle more than 200 million NFT transactions per day, with instant settlement and zero fees. 
It says rolling out this technology will enable it to promote its TCG Gods Unchained to a much wider audience that doesn't understand blockchain and cryptocurrencies later in 2020.
This will coincide with Gods Unchained launching its official seasons tournaments. 
When Immutable X goes live, Immutable will start minting NFTs directly through the platform and encouraging players to trade on the platform. 
Currently the trading of Gods Unchained cards and items either occurs through Immutable's centralized marketplace or third party options such as OpenSea.
Check out our Top 50 Blockchain Game Companies list here.

And continue the discussion in our Telegram group and don't forget to follow BlockchainGamer.biz on Twitter and YouTube.