Kronoverse building a custom Bitcoin SV NFT platform for CryptoFights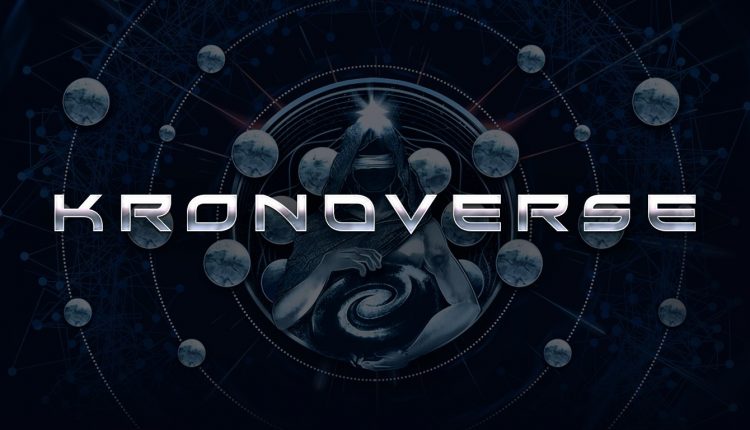 CryptoFights developer Kronoverse has announced it's going to move its NFT platform from Ethereum to the Bitcoin SV blockchain. 
It's an interesting decision given that Bitcoin SV doesn't have a formal NFT standard such as the popular ERC721 standard used by most Ethereum-based games.
However, as Kronoverse had already announced that CryptoFights would be running on Bitcoin SV, the decision makes some sort of sense.
Citing the lack of scalability and high transaction fees on Ethereum, Kronoverse says it will develop its own custom technology, which will enable it to operate its own item infrastructure, both in terms of minting new items and trading them between players. 
There will be a transition process for those who already own CryptoFights pre-release items, which were minted through the Enjin platform. This will see these items melted down for their underlying ENJ tokens and replaced with the equivalent item on Bitcoin SV.
More generally, Kronoverse says it will announce the launch data for CryptoFights' open beta soon. The free-to-play game will first be available on Android devices. 
You can find out more at the Kronoverse website. 
Check out our Top 50 Blockchain Game Companies list here.

And continue the discussion in our Telegram group and don't forget to follow BlockchainGamer.biz on Twitter and YouTube.