4X strategy game League of Kingdoms announced for Ethereum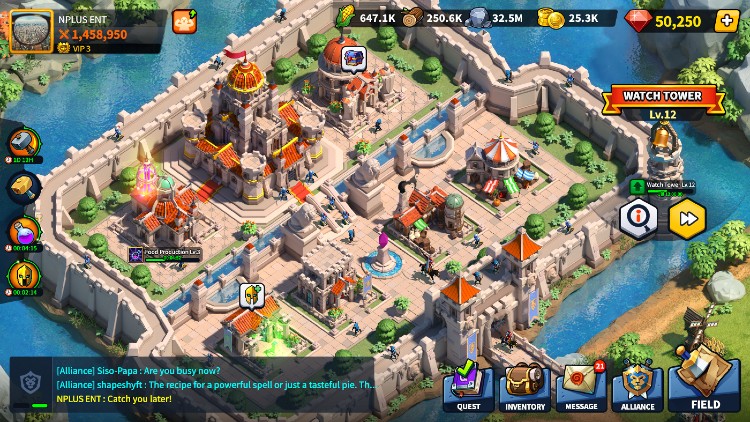 While plenty of exciting blockchain games are in development, delays to individual titles mean the sector's momentum hasn't been strong in recent months.
But, maybe it's time to get excited again.
Singapore-based outfit Nplus Entertainment has announced League of Kingdoms, a complex massively multiplayer 4X strategy game that uses the Ethereum blockchain for the ownership of key in-game NFTs including permanent Land.
Due to launch in the first half of 2020, League of Kingdoms gets players to build up their kingdoms by levelling up buildings, and also creating armies to defend themselves from monsters and attack other players.
As in these types of games, the social aspects are very important and League of Kingdoms will have an Alliance system for players to group together to complete more difficult missions.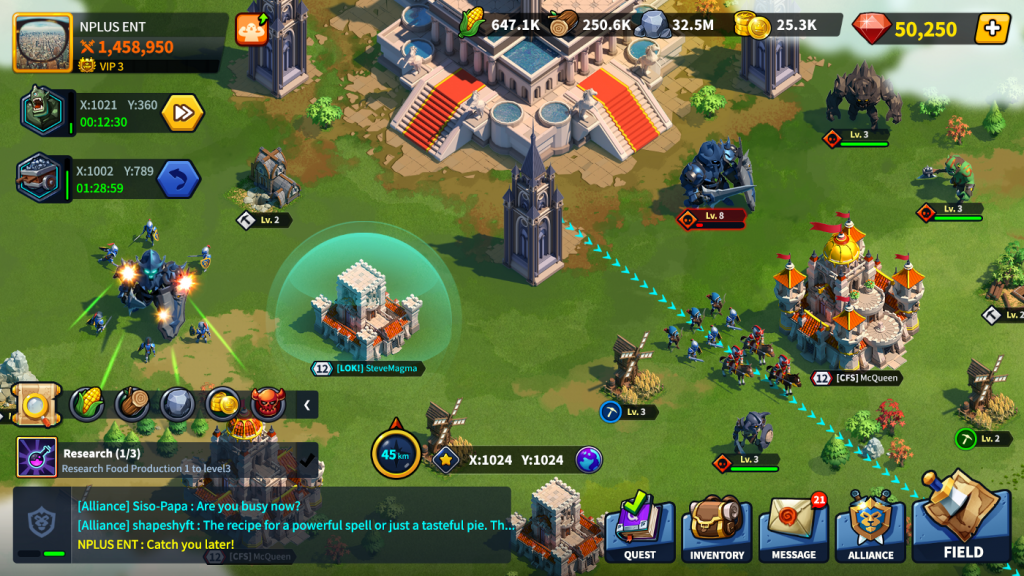 As for the blockchain elements, there isn't too much detail yet, but Nplus says a portion of the game's profits will be put into a gamer's fund and distributed to players and land owners.
It also mentions the potential for players to take part in decision making via blockchain-based votes and polls.
More details will be revealed via the game's Medium, and you can pre-register your email now to get a $30 NFT.
Check out our Top 50 Blockchain Game Companies list here.
And continue the discussion in our Telegram group and don't forget to follow BlockchainGamer.biz on Twitter and YouTube.