Telos-based player engagement platform Qudo coming to Unity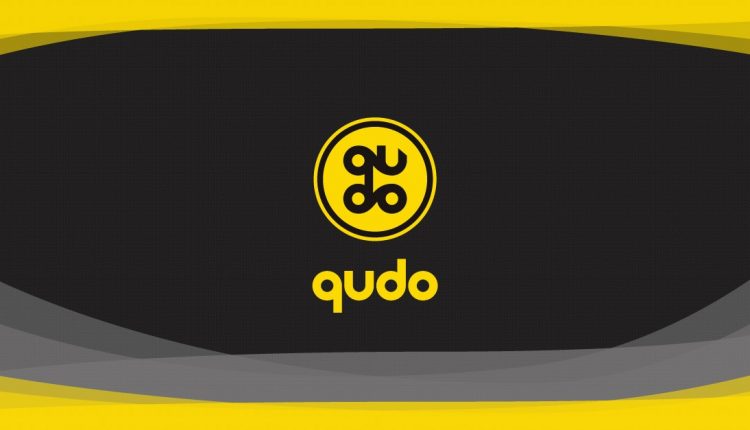 Portugese blockchain developer Block Bastards has partnered with the Telos Foundation to launch its player engagement reward platform Qudo. 
Integrated with the Unity game development platform, Qudo is designed to enable developers to add token-based features to their games via what it labels 'proof-of-gameplay'.
Qudo has first been integrated into Block Bastards' tower defense game Blox, where the QUDO token is used as the in-game currency, flowing from developers to gamers in the form of rewards and from players to developers in terms of purchases.
As for Telos, it's a standalone blockchain that uses the EOS.IO SDK, and the Telos Foundation will provide marketing and technical support for Qudo when it launches in the summer. 
Block Bastards says no previous experience with blockchains is required to integrate the technology.
"With Qudo, we want to bring games built with pure gameplay experiences in mind first, as well as the the power to reward players with cryptocurrency, while standing out from the competition, without the need for the developer to have any prior blockchain knowledge whatsoever," said BlockBastards' MD, João Abrantes.
Interested developers can find out more details and sign up via the website. 
Check out our Top 50 Blockchain Game Companies list here. 
And continue the discussion in our Telegram group and don't forget to follow BlockchainGamer.biz on Twitter and YouTube.