Space MMOG Infinite Fleet to launch STO fundraiser on Stokr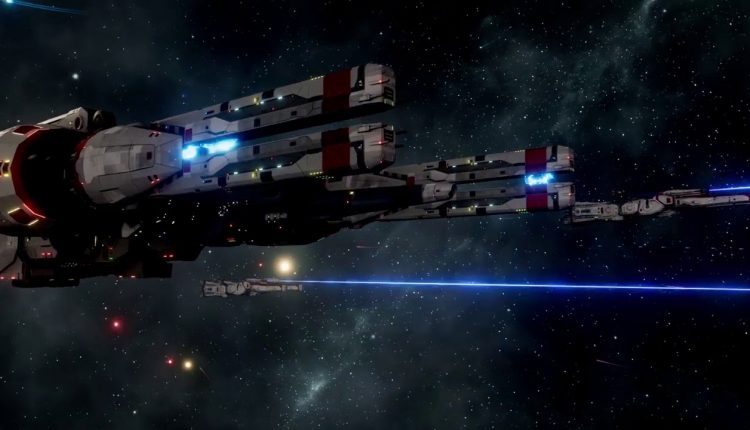 Blockchain VC platform Stokr has announced it's going to be launching a security token offering (STO) for massively multiplayer mecha-themed sci-fi strategy game Infinite Fleet. 
It's currently in development at Canadian/Chinese game studio Pixelmatic, which is headed by Blockstream CSO Samson Mow. 
Lead developers working on the game have previous experience with strategy titles such as Homeworld 2 and Age of Empires 4.
As you'd expect, the game allows players to build and customize their space fleets, using them to conquer territory in deep space, and trade in-game items using the peer-to-peer marketplace.
The STO will be run on the Stokr platform using Blockstream's Bitcoin-based Liquid Securities Network for token issuance.
And you can find out more details about Infinite Fleet via its website and sign up for more information about the STO via Stokr.
Check out our Top 50 Blockchain Game Companies list here.

And continue the discussion in our Telegram group and don't forget to follow BlockchainGamer.biz on Twitter and YouTube.