Theta Labs launching live poker channel with World Poker Tour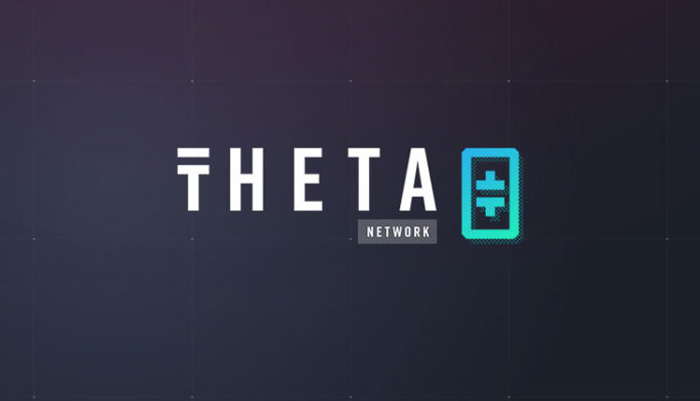 Blockchain esports platform Theta Labs has announced a global distribution deal with World Poker Tour to launch an always-on 24/7 live poker channel on its Theta.tv platform. 
Currently, classic WPT content including World Poker Tour Seasons, Alpha8 Seasons, Greatest Seasons and King of the Club is available. 
Theta.tv will also feature live poker events from the HyperX Esports Arena in Las Vegas and other locations.
The partnership is the first for Theta Labs outside of the traditional esports category and reflects the company's plan to expand its offering.
Of course, users interacting with the WPT content will still be able to earn TFUEL token rewards by sharing their excess bandwidth through the Theta blockchain. 
"Theta Labs and WPT are innovators in our respective industries and this global partnership will provide our users with a new, ground-breaking way to watch the best televised poker product in the world, all powered by our peer-to-peer Theta blockchain technology," said Theta Labs' CEO and co-founder Mitch Liu.
Find out more at the Theta.tv website or download the apps via App Store, Google Play.
You can also hear our recent podcast with Mitch Liu via Anchor. 
Check out our Top 50 Blockchain Game Companies list here. 
And continue the discussion in our Telegram group and don't forget to follow BlockchainGamer.biz on Twitter and YouTube.