Samsung reveals its 2022 smart TVs – featuring NFT trading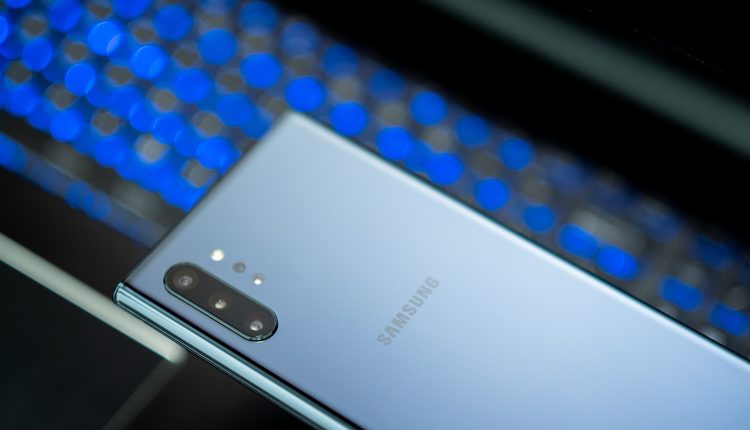 The global electronics firm Samsung just announced its new range of smart TVs for 2022 this week, and they come with some very interesting features, all with the aim of making screens ubiquitous, accessible, and highly intuitive for all.
The three models, known as MICRO LED, Neo QLED and Lifestyle, are made even more distinct by the fact that they're taking strong aim at NFTs. In the company's announcement, the new TV range included the following on their potential for Non Fungibles:
"NFT Platform: This application features an intuitive, integrated platform for discovering, purchasing and trading digital artwork through MICRO LED, Neo QLED and The Frame."
While left more vague; using 'digital artwork', it's interesting that the announcement directly references the potential of these new TVs to engage in the marketplace to such a capacity. It gives the impression that users would be able to participate in market that was, by and large, restricted to the more savvy PC demographic.
Even if it boils down to trading NFT-backed artwork, smart TVs are another avenue of unlocking a huge population of users unfamiliar with the technology. As an example of the size of this group: more than 30% of UK TV owners have a Samsung smart TV; placing the total number in the millions for the UK alone.
One question to consider is this: in order to engage in 'purchasing and trading' of NFTs, does this mean that wallet solutions would be placed in Enjin's wheelhouse?
Samsung's hawkish view on NFTs and blockchainn
Of course, the announcement is just the most recent one from Samsung involving NFTs and blockchain. Back in 2019, the electronics multinational had collaborated with Enjin with its Galaxy S10 model, which was complete with access to an in-built Enjin wallet.
Beyond direct co-operation with Enjin, Samsung has made some strong moves in blockchain via direct investment too; having provided funding for for Theta Labs and Ledger, respectively.
And continue the discussion in our Telegram group, and don't forget to follow BlockchainGamer.biz on Twitter and YouTube.