Guggenheim names Nike the best idea of 2022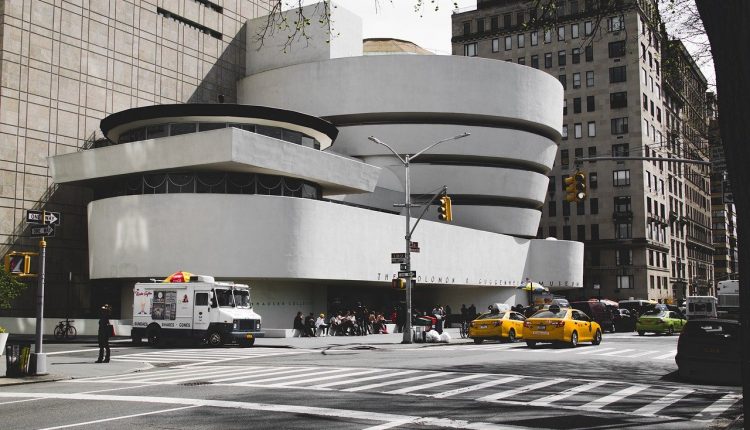 Renowned as a hub of knowledge and culture, the famous Guggenheim has named Nike, the internationally known sportswear company, the best idea of 2022. While highlighting its financial success, even during a pandemic, the institution makes particular reference to its push into the metaverse.
It makes sense that that would contribute to Nike being elevated as an example. With so much pressure with diminishing returns from advertising and presence in the physical world, more companies than ever have taken on the digital world – and the metaverse provides the perfect ground to do it.
Some strong examples include Relentio, the metaverse advertising agency, which announced partnerships with content creators to develop in-game branded content. Looking back a month or two, we had the Somnium Space's metaverse Billboards sell for an impressive amount. The biggest hitters in the space also include The Sandbox, Animoca Brands, Adidas, and more, demonstrating that the metaverse play and online advertising is building momentum.
Of course, Guggenheim isn't stopping at just naming the sportswear giant as a bright idea. It also expressed a desire to watch Nike's dNike'sments over 2022, and with good reason. In 2021, Nike acquired RTFKT, which had launched a series of highly-impressive sales based around its Augmented Reality NFTs.
With RTFKT's technology and expertise in its arsenal, and the growing movement of businesses towards the metaverse, the more unusual decision from the Guggenheim would have been if they didn't keep an eye on the space.
And continue the discussion in our Telegram group, and don't forget to follow BlockchainGamer.biz on Twitter and YouTube.