Relentlo brings in-game ads by partnering with Fortnite, Roblox, Minecraft creators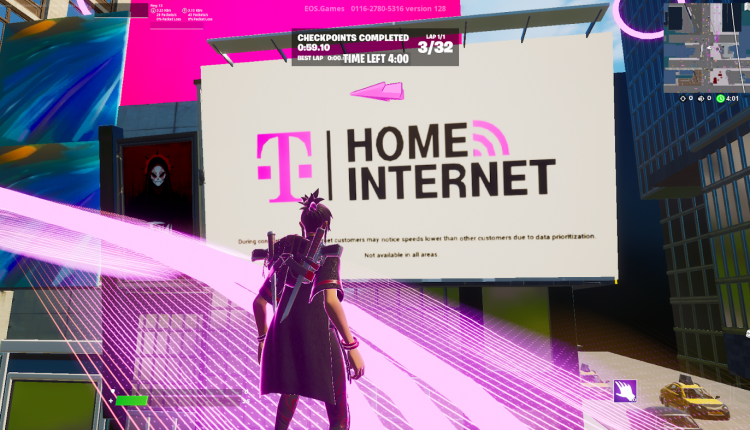 In-game advertising has slowly been growing to become a golden opportunity for companies to jump on. The metaverse advertising company Relentlo, is bringing that mainstream with some new partnerships with creators from a range of major games – the objective? Bring branded content into popular games.
The partnership itself includes deals with creators from titles like Fortnite, Minecraft, and Roblox. While the deals are exciting in and of themselves, they're part of a far greater strategy from Relentlo, as the team makes clear in a Medium post:
"Think of video game characters wearing Nike shirts and driving BMW cars for example. Instead of intrusive banners pop-up ads, Relentlo allows brands to create branded experiences that users truly enjoy."
As a company, Relentlo currently offers a wide range of tools in order to make this product promotion a reality; with these tools being available for brands across these four areas of game development:
Triple-A Console Titles
AR/VR
NFT's in Gaming
Mobile Gaming
Even taking mobile and Triple-A gaming verticals in isolation, those are areas that reliably house billions of players within demographics perfect for major brands. But, when taken as a whole, these four areas of gaming would give company's an unprecedented level of exposure to groups that they don't traditionally engage with.
About Relentlo
Having been established by a pair of freshmen from Berkeley – Neil Tewari and James Jiao – Relentlo has since picked up some impressive traction, both as a college startup and an advertising company on the metaverse.
The traction? Last summer, the company managed to close a seed round of $2 million at a $14 million valuation. The funding was courtesy of Rough Draft Ventures, Gen-Z Brand Consulting, IF7 and more.
Find out more about Relentlo by visiting the website here.
And continue the discussion in our Telegram group, and don't forget to follow BlockchainGamer.biz on Twitter and YouTube.