Sin City land sale raises $3.5 million in 2 hours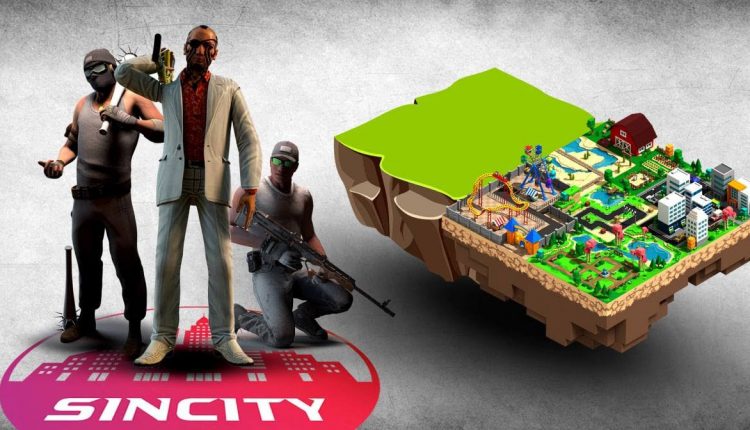 Built within the metaverse, Sin City promises players the rare chance to live out and earn from working in the (digital) seedy underbelly of its world. And, if its land sale is any indication of player enthusiasm, there are plenty of players eager to take the plunge.
In a recent press release, Sin City reported that its Land sale concluded in the better part of two hours, bringing roughly $3.5 million in sales. With this said, the sale itself is only phase one, comprising 3,100 of its 15,000 total plots in-game.
As a game, its lands appear to be divided into four distinct kinds:
Private: as the name suggests, the privately owned lands of an individual player. But group-owned lands are possible, they're just called
District lands: these plots are when a group of people either come together to purchase the land or build structures on top of a plot.
Public Lands and roads: Unlike the former two, these are wholly traversable by players within the game.
Along with having this division of land, Sin City's underworld map also consists of four distinct quadrants, each with its own black market methods of making money and developing a player's in-game avatar.
For participants in the land sale, according to Sin City's roadmap, it's quite likely that land/NFT holders will have early-stage access to its metaverse beta testing, the latest of which is set for the first quarter of 2022.
Find out more about Sin City by visiting the website here. Learn more about the land sale here too.
And continue the discussion in our Telegram group, and don't forget to follow BlockchainGamer.biz on Twitter and YouTube.