The Sandbox secures $1.66m of virtual land sales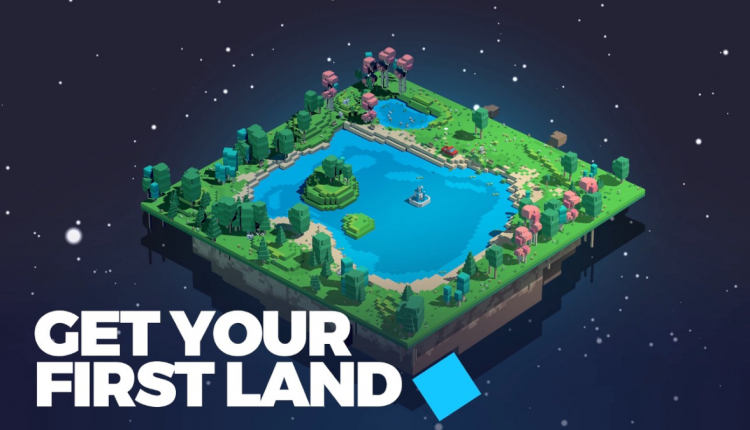 The Sandbox stands as one of the leading names in the realms of metaverse creation and it secured big sales for its in-game land
The sandbox managed to sell more than $1.66 million worth of virtual land across its metaverse platform toward the end of 2022.
While the state of crypto has been cold through 2022 it seems there are still some big moves being made. The Sandbox was able to finish the sale of its LAND where developers can purchase virtual in-game spaces. These spaces can then act as a playground to develop attractions.

The Sandbox is becoming a keen place for developers to begin creating. The game's voxel-based graphics which resembles that of Minecraft see users being able to use creative tools to develop games within the game. These LAND sales are represented to the owner as a unique NFT which showcases their digital ownership. The LAND that users buy exists alongside branded experiences. Players can purchase a piece of the game's utility token SAND which is built on the Ethereum blockchain. According to Venturebeat, these LAND sales have seen SAND reach a market capitalisation of $641 million.
The Sandbox expands its offerings
It seems that The Sandbox platform continues to see success in its LAND sales. In November 2022 The Sandbox put 1900 virtual spaces up for sale and now it has secured sales in two parts of the virtual lands. Two more collections have also completely sold out. These pieces of LAND can have prime positions such as a plot next to land that is owned by Snoop Dogg. These more exclusive spots have an extra appeal to them due to their neighbouring plots.
By selling plots of land The Sandbox isn't just gaining money but it is also securing potential content. These spaces can be used to develop new and innovative gaming spaces that bring in new players. Or make old ones stick around. The metaverse title has already seen collaborations with celebrities such as Paris Hilton and even partnership with The Walking Dead.
Sebastien Borget, COO at The Sandbox comments that "The Sandbox has an approach where we make the metaverse more concrete and more tangible than anywhere in the world. We link it to LAND sales and have this concept of a map." He added that "Virtual LAND is the simplest way to understand Web3. We are building a neighbourhood and a community of brands and users."
While the recovery from the crypto winter is expected to take years The Sandbox will still be looking to use this new year as one for growth and new partnerships.