The Walking Dead are invading The Sandbox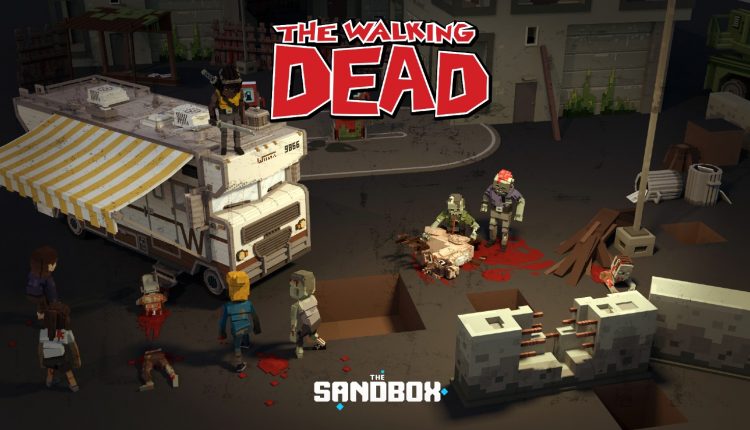 The Sandbox has announced a partnership with The Walking Dead, which will see themed NFTs from the TV show available in the user-generated blockchain-based metaverse. 
One element of this will be a large interactive The Walking Dead area within The Sandbox map that will give players the opportunity to survive in a walker-infested habitat, scavenge for food, gather resources, build walls and make alliances.
Players will also be able to buy iconic characters, such as Rick Grimes, Michonne and the walkers and combine them with The Sandbox native NFTs to create their own adventures within their own sandbox areas. 
The Sandbox is scheduled to launch its first public Alpha during the summer, which will enable players to play within a social hub area.
The platform is currently transitioning its NFT system from the Ethereum to the Polygon blockchain to improve accessibility. 
You can find out more about The Walking Dead collaboration and sign up to gain a free backpack NFT at thewalkingdead.sandbox.game