Blockchain game distro platform Ultra launches mainnet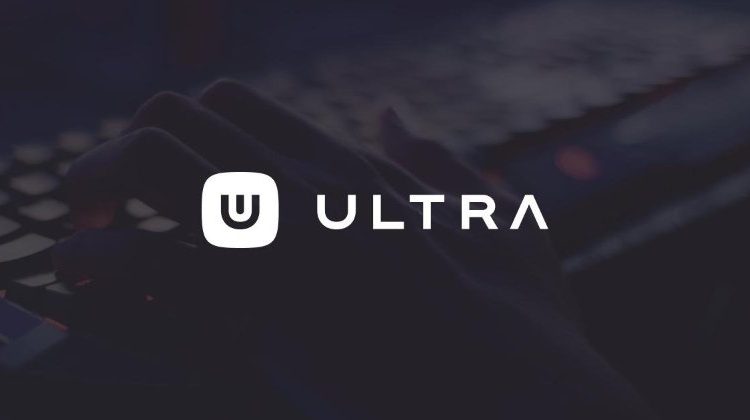 Steam-on-the-blockchain platform Ultra launched its mainnet on 29 June.
Running on a customized version of the EOS SDK, Ultra will be launching with seven block producers including Ubisoft. 
Following the launch, anyone will be able to register for an Ultra account, secure their username and download a wallet client, which will automatically update as new features are made accessible.
This wallet will allow people to buy native UOS tokens using a credit card.
Another useful feature following the mainnet launch will be the ability for UOS token holders to transition their ERC20 token to native UOS tokens. There will also be a 2% referral and promoter program.
In terms of access, Ultra remains in closed beta but the second wave of community members will be added to the beta soon.
It's expected that Ultra's public launch will happen later in 2021.
More generally, Ultra will consist of various components including its blockchain-based PC games distribution platform, an NFT standard, a crypto and NFT wallet, plus tools for developers so they can launch their PC games on the Ultra marketplace.
You can find out more via the Ultra.io website.